Recruiter's fiancée fills him in with news of Craig David at his wedding
Recruiter's fiancée fills him in with news of Craig David at his wedding
17 October 2017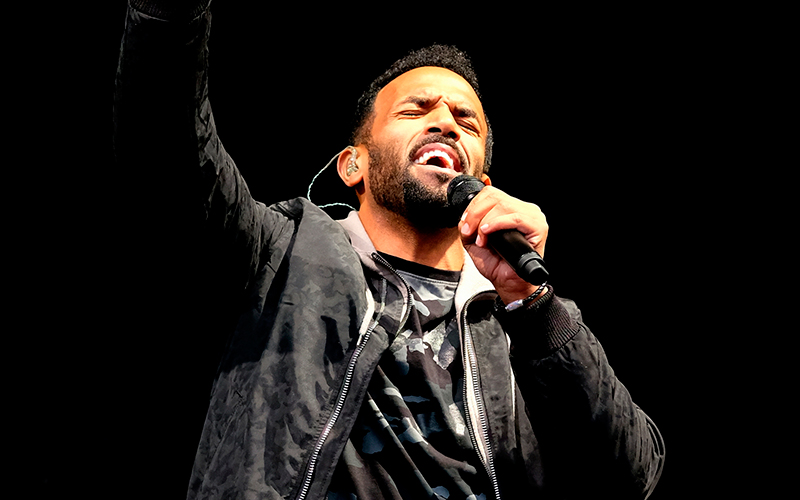 The fiancée of a Coventry-based recruitment consultant has used the power of Twitter to persuade singer songwriter Craig David to perform at her upcoming wedding.
London paper the Evening Standard reports Brummie Sophie McEvoy tweeted David every day for a year, with the singing superstar finally agreeing last week via Twitter to perform at her wedding in Tenerife.
According the paper, office worker McEvoy began tweeting David in 2016 after seeing him...
Top