Online peer recommendations could revolutionise recruitment
Online peer recommendations could revolutionise recruitment
Peter Lennox
13 October 2017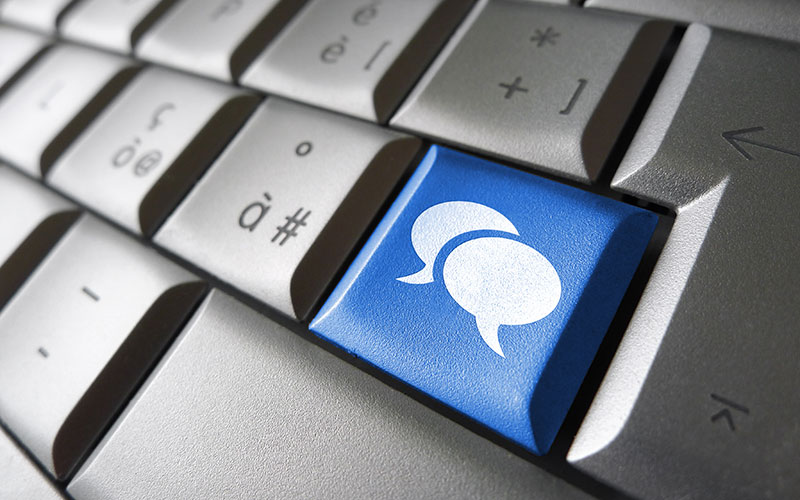 Dedicated industry online forums offering peer-to-peer recommendations could revolutionise recruitment processes.
That's according to Adam Harper, director of strategy and professional standards at AAT – the professional body for accounting technicians.
Speaking at a roundtable event focused on improving apprenticeship opportunities – chaired by Recruiter editor DeeDee Doke – Harper said these online networks were increasingly being used in sectors such as coding and...
Top