NEW TO THE MARKET: 30 OCTOBER-3 NOVEMBER 2017
NEW TO THE MARKET: 30 OCTOBER-3 NOVEMBER 2017
30 October 2017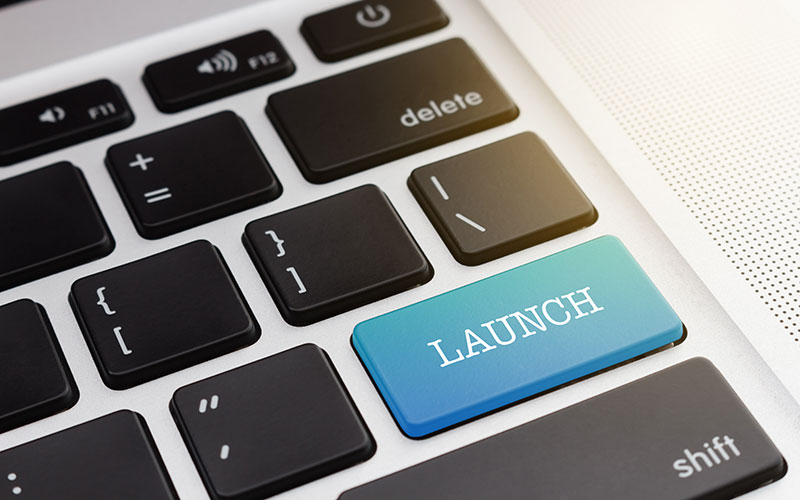 This week's new product, offices and offerings include: Antal International, Blue Legal, Careers International, CILT, DSJ Global, Eurostaff, Finlay James, Kanso Recruitment, RACS Group
• Global recruiter Antal International has expanded its operations in China with opening of an office in Guangzhou. The Guangzhou office, which recruits into the automotive, insurance, manufacturing and technology sectors, follows the opening of Dalian and Wuhan offices in October and August 2017.
Antal Dalian covers general insurance, life & health insurance, and reinsurance appointments. Antal Wuhan office helps clients to recruit automotive, IT, property and banking professionals.
• Blue Legal has launched its first overseas office, adding New York to its Manchester and London bases. The agency, which serves the legal, accountancy, property and consultancy sectors, said the US operation is an extension of its European and Asia presence to support its global clients.
• Search firm Careers International has opened an office in Hong Kong. Philip Hutchinson, who will also be responsible for growing Careers International's global banking practice throughout the Asia Pacific region, heads up the new offices.
• The Chartered Institute of Logistics and Transport (CILT) is to host its first LIVE Virtual Careers Fair. This interactive Careers Fair will be streamed live on CILT's Facebook page on Wednesday 22 November at 18:00.
The fair will include presentations, live talks and question & answer opportunities. It's free to register and open to all students looking for a career in logistics and transport.
Students will be able to interact with recruiters, organisations and industry professionals, and learn more about the opportunities available within the sector.
Companies including DHL Supply Chain, Sainsbury's, Logistics Learning Alliance and XPO Logistics will answer questions directly in real time using online chat technology.
• Procurement and supply chain staffing specialist DSJ Global, a Phaidon International company, has opened an office in Hong Kong. The office, which has its official launch today [1 November], will recruit for procurement, supply chain & logistics, operational excellence, CFO/finance functions and HR roles.
• Technology and professional services staffing specialist Eurostaff is opening its second office in the city of Berlin. The new location is parent company Staffgroup's third premises in Germany, with the Earthstaff brand based in Hamburg.
Having opened in a three-man office in February 2013, Eurostaff's Berlin operation is now a 75-person business. The firm says this latest expansion has been driven by demand for talent in the innovative engineering space. Wasilij Korotchenko, who heads up Eurostaff's engineering team in Germany, will head up this new office.
• Global IT sales and digital recruitment company Finlay James has opened an office in Downtown San Francisco. Vice president of US operations Nick Guy will be spearheading the new venture, based in the WeWork offices at 650 California Street.
• Team GB triathlete Shayne Wilson has launched rec-to-rec Kanso Recruitment. The business is based in Manchester City Centre and supports recruitment business across the North-West and London.
Wilson qualified to represent Team GB in Triathlon earlier this year.
• UK payroll provider RACS Group is divesting from the umbrella model and has launched a new Professional Employer Organisation (PEO) service suite.
PEO, which is fee-free for contractors, streamlines processes and brings together a range of benefits, which sees contractors gain access to their earnings in advance of their scheduled pay day and the real-time matching of contractors' competencies and availability with suitable temporary work.