NEW TO THE MARKET: 23-27 OCTOBER 2017
NEW TO THE MARKET: 23-27 OCTOBER 2017
23 October 2017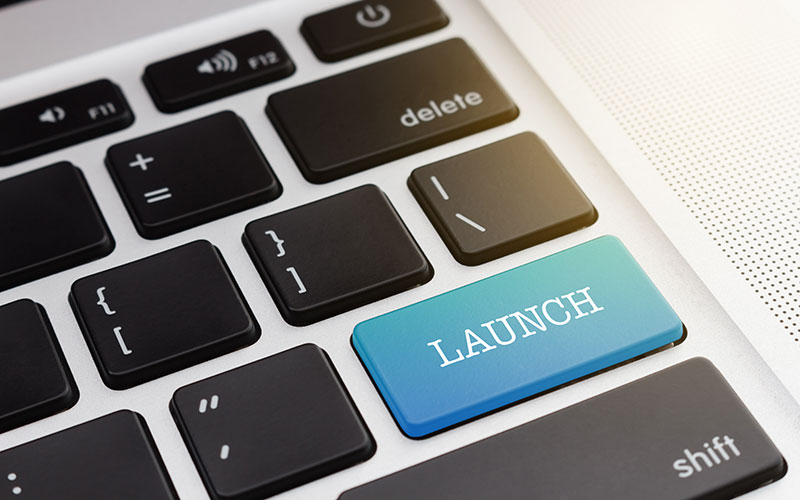 This week's new product, offices and offerings include: Acorn, Adecco, ADP, Kalcrest Site Services, Propel London, YOSS
• Specialist recruitment and training agency Acorn has opened a new branch in Bridgwater in Woodlands Business Park. This new branch is one of two new locations in the South-West, with another office set to open in Bournemouth.
Newly appointed commercial development manager Matthew Hastie has been brought in to manage both the Bournemouth and Bridgwater offices.
• Recruitment giant Adecco has joined forces with multinational Microsoft to launch technology start-up YOSS. The freelancer platform, launched this week, has been custom built to specifically facilitate the relationship between freelancers and enterprises.
• Global human capital management solutions provider ADP has rolled out its cloud-based human capital management system ADP iHCM 2 in Germany, Italy, Netherlands and the UK.
The solution aims to simplify and streamline HR processes for pay, talent acquisition, time management, performance management, development and training, as well as tools for HR administration, reporting and analysis.
• Kalcrest Site Services has announced its return to Bradford. The construction recruiter launched in Bradford in 2003 before moving to Rotherham in 2011.
• Digital staffing specialist Propel London has moved to larger offices at 55 Greek Street in the heart of the capital's West End as part of its expansion plans.