NEW TO THE MARKET: 16-20 OCTOBER 2017
NEW TO THE MARKET: 16-20 OCTOBER 2017
16 October 2017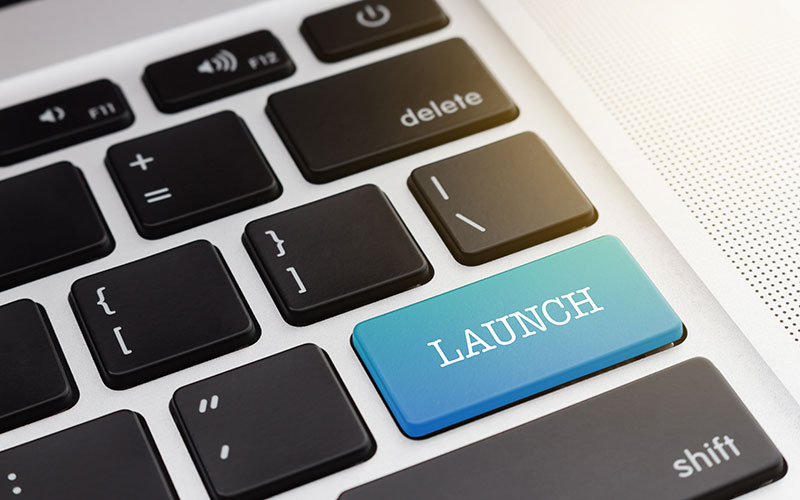 This week's new product, offices and offerings include: Brookson, CandiRight, iwant2bea, Fircroft, iMultiply, Madgex, MSS People, NHS Northamptonshire, Taylor Higson
• Umbrella and accountancy services provider Brookson has broadened its service offering.
Its new services for recruitment agencies include technology-based accountancy with a dedicated accountant, mobile-friendly timesheet management, payroll management, funding through its Boomerang funding proposition and real-time management information.
• Amanda Shand and chief technology officer Amy Scott have launched cognitive talent matching platform CandiRight. Similar to an online dating site, the platform works by checking and analysing candidates' values, attributes and insights against each job, and flags up the best-suited candidates who are most likely to succeed in the matched organisation.
All information given by candidates is anonymous. A footnote on the website states: 'CandiRight is not suitable for those who prefer to be selected according to their gender, age, race, nationality, sexual orientation, looks, shoe size, favourite washing-powder brand, and/or any other basis for discrimination.'
• Angela Middleton, chairman of apprenticeships and training provider MiddletonMurray, has launched iwant2ba, a free podcast series that provides real-life careers advice to young people, parents and teachers.
The series of 17 podcasts, available to download, addresses concerns over the cost and quality of careers advice and goes through an A-Z of career options relevant to listeners with Middleton encouraging professionals from a range of fields to share their experience, inspirations and how they got to where they are now.
• Global technical engineering recruiter Fircroft has opened an office in Detroit, Michigan, to support its growing automotive clients in the US 'Motor City'.
• Specialist finance and accountancy recruiter iMultiply has opened an office in Belfast. The new office will be headed by director Billy McCarthy and supported by a team that includes manager Jamie Watts, who is relocating from Edinburgh as part of the expansion.
• Job board technology provider Madgex is opening a new office in New York City, expanding its North American territory from its Toronto base in Canada.
• Recruiter MSS (Marske Site Services) Recruitment, headquartered in Stokesley, North Yorkshire, has rebranded as MSS People in a move which it says reflects its commitment to placing 'people' at the centre of all that they do for their clients.
The firm has also made a number of appointments, with team leader Allan Stevenson promoted to operations manager, occupational psychologist Dona Collingwood joining as a consultant in the Stokesley office, and regional manager Gary Morris joining to head up the firm's newly launched Scottish office in Glasgow.
MSS People is part of professional services firm MMC Group.
• NHS Northamptonshire has launched Best of Both Worlds – a recruitment campaign aimed at tackling the shortage of doctors and consultants across the county.
The campaign unites the University of Northampton, Northamptonshire Healthcare NHS Foundation Trust, Northampton General Hospital, Kettering General Hospital and St Andrew's Healthcare (a charity providing specialist mental healthcare). Posts are advertised on the Best of Both Worlds campaign microsite, highlighting the range of career opportunities for doctors and nurses, and the benefits of working and living in the county.
• Print staffing specialist Taylor Higson has moved from a 10-person office to a 2,000sq ft suite on the top floor of Landmark House, Station Road in Cheadle Hulme, Cheshire.
The new office has capacity for 30 consultants.