Medical services firm PSS creates 100 new roles
Medical services firm PSS creates 100 new roles
16 October 2017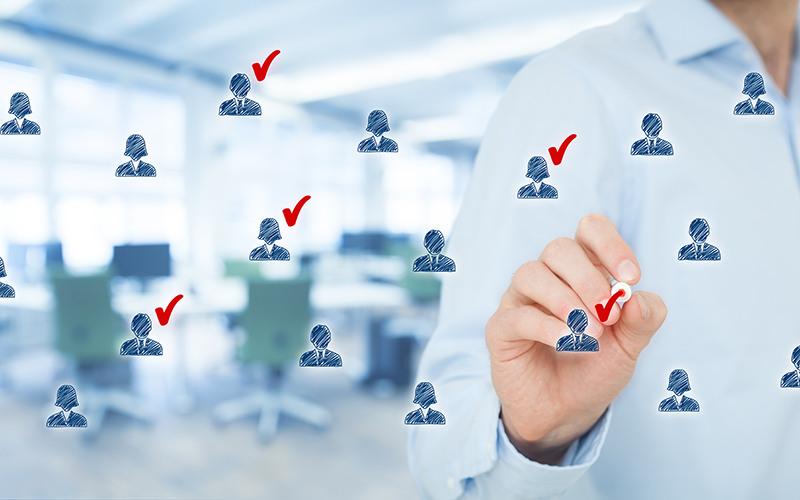 A Yorkshire medical services firm, which supplies GP practices with pharmacists, is creating 100 new jobs.
The Yorkshire Post reports Bradford-based Prescribing Support Services (PSS) will create the roles at its new office in Shipley over the next 12 months.
Mo Nazir, CEO at PSS, said: "We now support 250 GP practices around the UK. Our model allows GPs to use our pharmacists to provide flexible patient support and manage the medicine service."
The business currently employs 150 through a mixture of directly employed and contract roles.