Meaningful relationships can still outperform AI in recruitment
Meaningful relationships can still outperform AI in recruitment
11 October 2017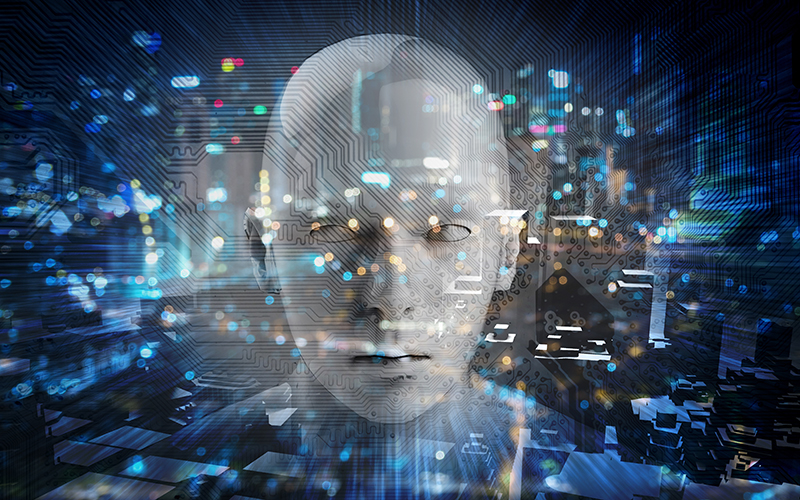 If you spend each day making cold call after cold call rather than concentrating on building meaningful client relationships, then artificial intelligence (AI) is coming for your job.
That was one of the standout messages of the opening sessions of Bullhorn Live, taking place in the City of London today.
In his opening keynote address, Art Papas, the founder and CEO at cloud computing company Bullhorn, told delegates about the...
Top