Introducing the Investing in Talent Awards winners
Introducing the Investing in Talent Awards winners
5 October 2017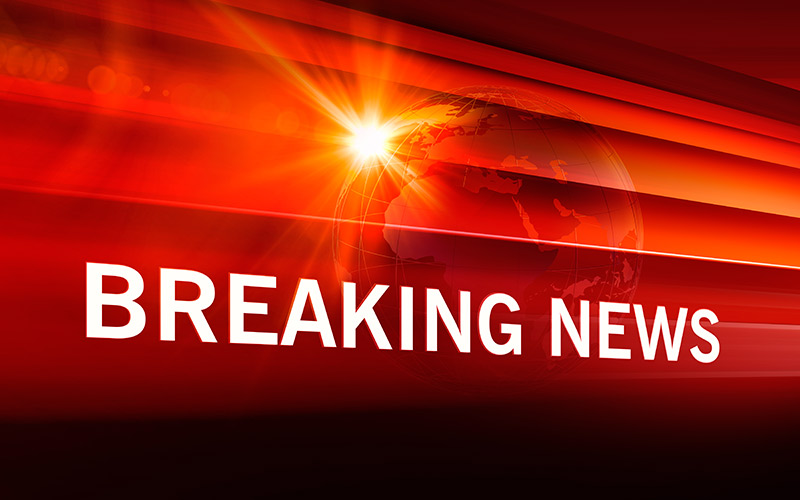 Goodman Masson and Amoria Bond were among the multiple-award winners yesterday at Recruiter's fourth annual Investing in Talent Awards.
Held at prestigious London venue The Brewery, the afternoon event featured a keynote speech by business leader, author and coach Robbie Steinhouse. Recruiter editor DeeDee Doke hosted the presentation of awards in 21 categories.
The 2017 winners are:
Most effective team motivation event
Pertemps Network Group...
Top