CONTRACTS AND DEALS: 23-27 OCTOBER 2017
CONTRACTS AND DEALS: 23-27 OCTOBER 2017
24 October 2017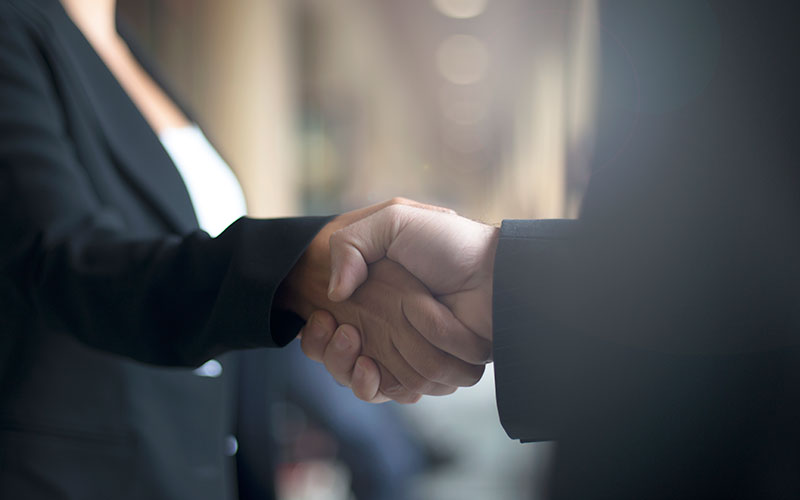 This week's contracts and deals include: Bullhorn, ClearStar, Insight Venture Partners, Penna, Staffline
• US technology and service provider to the background check industry ClearStar has secured a recurring revenue credit facility with Silicon Valley Bank for up to $5m (£3.8m). The funding will be used for working capital purposes to support the growth of the business.
• US venture capital and private equity firm Insight Venture Partners has agreed to acquire all of the shares held by private equity and venture capital firm Vista Equity Partners in cloud computing company Bullhorn.
Bullhorn's management team remain with the company following the transaction "to execute on its strategic roadmap and continue its mission to create an incredible customer experience", Bullhorn said in a statement.
A definitive agreement has been signed, and the deal is expected to close in Q4 2017. Terms of the deal will not be disclosed. Vista was advised by Atlas Technology Group on the sale. Insight was advised by Evercore Partners.
• People management business Penna has been selected to provide HR and resourcing solutions under all four lots of the Local Government Recruitment Partnership (LGRP).
This framework spans two years and allows all public sector organisations to work directly with Penna via a 'direct call off'. The LGRP framework covers the following four lots:
Lot 1 – Executive permanent (£70k+) and interim search and selection
Lot 2 – Permanent recruitment (£30k-£70k)
Lot 3 – Strategic HR consultancy services     
Lot 4 – HR marketing solutions – all marketing and advertising campaigns including public notices. The LGRP contract is managed by the London Borough of Waltham Forest and replaced the London Boroughs' Recruitment Partnership in 2010.
• Staffing and employability organisation Staffline has announced the grant of options to employees as part of its Save As You Earn share scheme for 2017.
The scheme is open to all permanent employees who have completed at least six months' continuous service, with a total of 290 employees electing to participate this year.