CONTRACTS AND DEALS: 16-20 OCTOBER 2017
CONTRACTS AND DEALS: 16-20 OCTOBER 2017
17 October 2017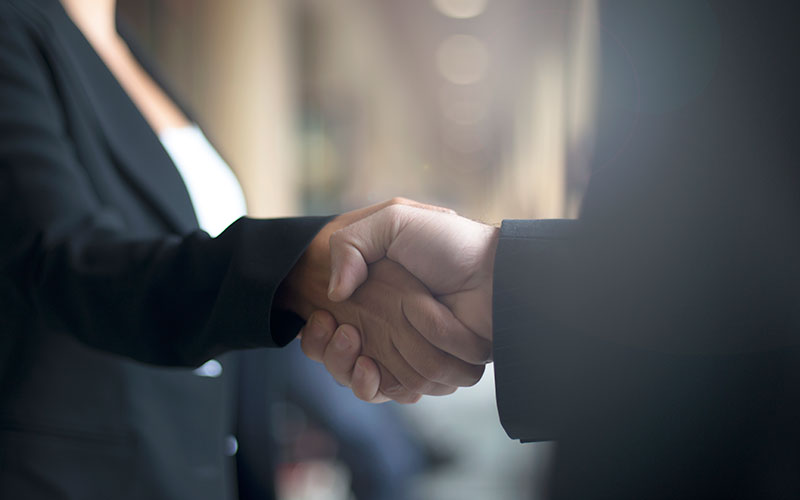 This week's contracts and deals include: Atera, Ezy Solutions Group, Operam Education, PMP Recruitment, Provide Education
• Cloud-based IT automation provider Atera has fully integrated UK cyber security specialist Webroot's SecureAnywhere DNS Protection into its IT management platform.
• Birmingham-based back office solutions provider Ezy Solutions Group has been awarded a grant from the business growth programme and as a result will be creating five new jobs within the local community. 
The funding, part-funded by the European Regional Development Fund (ERDF) and managed by Birmingham City Council, is awarded to businesses that obtain a successful growth rate and will generate more jobs as a result of the additional support. 
Ezy Solutions says it will be using the funding to invest in new software, which will help to monitor customers' experiences with its services. The software will also be used as a central hub for the entire Ezy group, which the firm expects will enable it be much more scalable, and respond more quickly and efficiently to its customers' needs.
• Logistics, industrial, warehouse, manufacturing and food processing staffing specialist PMP Recruitment, part of Cordant Group, has secured a new contract to provide a temporary labour workforce to furniture and homeware specialists Wayfair.
The contract forms part of a wider agreement that will also see a number of integrated facilities management solutions delivered at the client's site in Lutterworth, Leicestershire.
Under the terms of the deal, PMP Recruitment will provide a dedicated workforce on temporary to permanent contracts, including qualified forklift truck operators and supervisors at Wayfair's fulfilment and distribution centre in the Magna Park industrial estate.
• Education recruitment agency sector investor Operam Education has taken a stake in Yorkshire-based Provide Education.
The deal sees Operam founders Eddie Austin and Andrew Frome join Provide Education as chief executive and non-executive chief financial officer respectively, though Provide Education founders Katie Buckle and Barry-John Simmons will continue in their roles as joint managing directors and shareholders.
The stake Operam has taken in the business was undisclosed.
The transaction was initiated by specialist advisory firm Dow Schofield Watts (DSW) and funded by a senior debt package from HSBC, and is the DSW Yorkshire team's second deal in the recruitment sector in the last three months. It was advised by Tony Norwood, Paul Herriott and Matt Thompson. A team from HSBC Corporate Banking, led by relationship director Scott Christian, provided the debt package, which included a term loan and invoice discounting facilities.
Rob McCarthy and Jeff Gardner, from the DSW Transaction Services team, completed financial due diligence on the deal. Matt Ainsworth and Russell Bainbridge of HLW Keeble Hawson in Sheffield provided legal advice to Buckle and Simmons, with Sean Fitzgerald and Rachel Clarkson of Ward Hadaway in Manchester advising Austin and Frome. Nasim Sharf of Rollits provided legal advice to HSBC Corporate Banking. Russ Cahill, of the Tax Advisory Partnership in Leeds, provided tax advice on the deal.