Consultants share their nightmare tales from the scary recruitment crypt
Consultants share their nightmare tales from the scary recruitment crypt
31 October 2017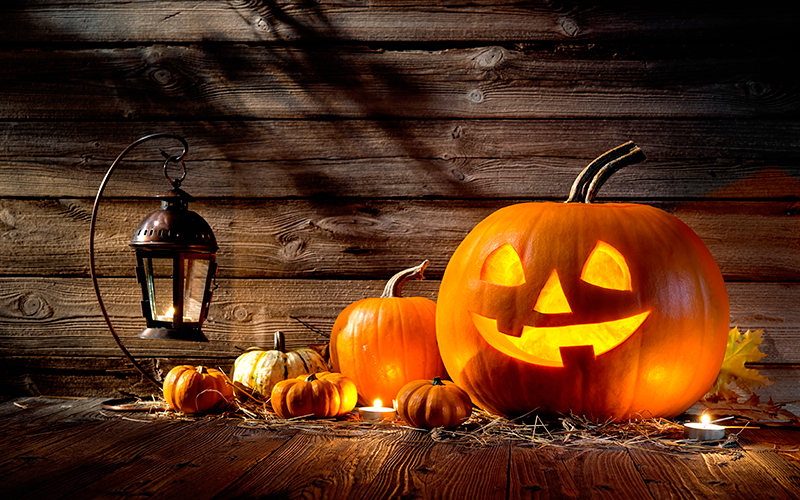 As it's Halloween, Recruiter brings you a selection of consultant nightmare situations featuring an overly optimistic candidate, a serial moaner and even Shakespeare's Hamlet.
Looking back over past editions of Recruiter's My Brilliant Recruitment Career column, here some of the consultants interviewed share their nightmare tales.
Nicholas Kidson recruitment consultant, Gerrard White Consulting
"I was dealing with a graduate-level candidate, who was going for a corporate finance job, and was quite academic. Then he contacted the client directly, thinking that saying he had worked in McDonald's would help his career in finance. It blew his chances."
Jennifer Letchet, recruitment consultant and artist, The Montgomery Partnership
"There's one candidate who normally rings up, although she hasn't done it for a month. She rings up every Monday about 11am and rants about all of the other recruiters she knows and all of their personal problems. We have never got a role for her and it's just 'God, every Monday!' – you bang your head against the desk."
Matthew Morehead, then a branch operations manager, Berry Recruitment
"I once set up interviews for a new consultant and a presentation was required… I wasn't expecting a full costume and a rendition of 'Alas, poor Yorick! I knew him well [sic]' [from Shakespeare's Hamlet]. Surprised wasn't the word." 
My Brilliant Recruitment Career features in the monthly issue of Recruiter and on our Recruiter Jobs site, which features all of our latest recruitment and resourcing vacancies, as well as career advice.
• Want to comment on this story? Email us at recruiter.editorial@redactive.co.uk at the link below or tweet us to tell us your thoughts. We will run comments online in a round-up at the end of the week.