Charity to recruit coach for ex-offenders
Charity to recruit coach for ex-offenders
12 October 2017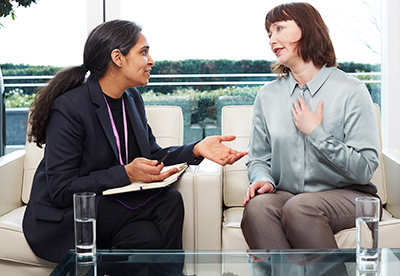 A charity helping women with criminal convictions find jobs has received funding to employ a full-time recruitment coach.
Working Chance recruitment consultancy, based in Islington in London, which provides specialist employment services to women in prison, on probation and out in the community, has been awarded £117k by the City of London Corporation's City Bridge Trust.
The organisation revealed it will use the grant to employ a female full-time recruitment coach with experience of the criminal justice system. The charity expects the role will support more than 700 women in London to find employment.