Canine recruit drops out of CIA
Canine recruit drops out of CIA
20 October 2017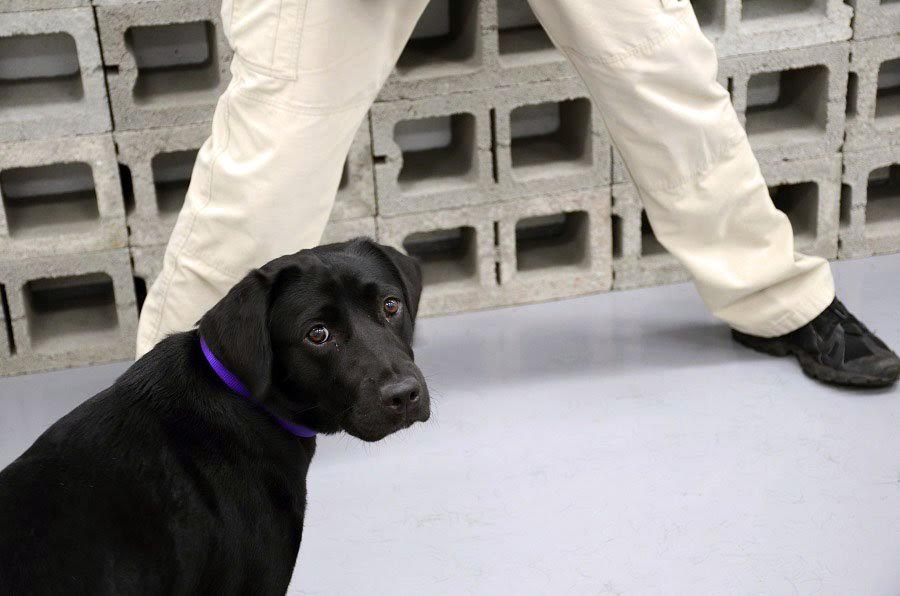 There has been a happy ending for a candidate who has had to drop out of one of the CIA's recruitment programmes.
The candidate in question is black Labrador Lulu, who the intelligence service revealed on Twitter failed to make the grade on its sniffer-dog programme for the K-9 Corps. A few weeks into her training, Lulu had begun to "show signs she wasn't interested in detecting explosive odours".
Lulu has now been adopted, and shares her new home with her owner, together with canine companion and fellow black Lab Harry.