Brexit's a 'bloody mess' says Lord Sugar
Brexit's a 'bloody mess' says Lord Sugar
DeeDee Doke
9 October 2017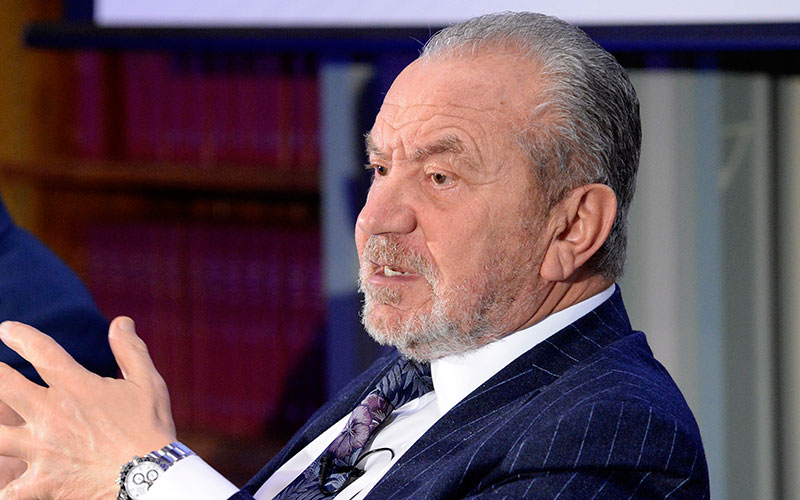 Lord Sugar has rounded on the current state of play with the UK's Brexit negotiations, calling them "a bloody mess at the moment".
He also warned that the UK needed free trade agreements with all of Europe – especially in light of recent tariff disputes with the US.
Responding to audience questions at the fifth anniversary celebrations for...
Top