Bonus pay could highlight gender gap in recruitment
Bonus pay could highlight gender gap in recruitment
3 October 2017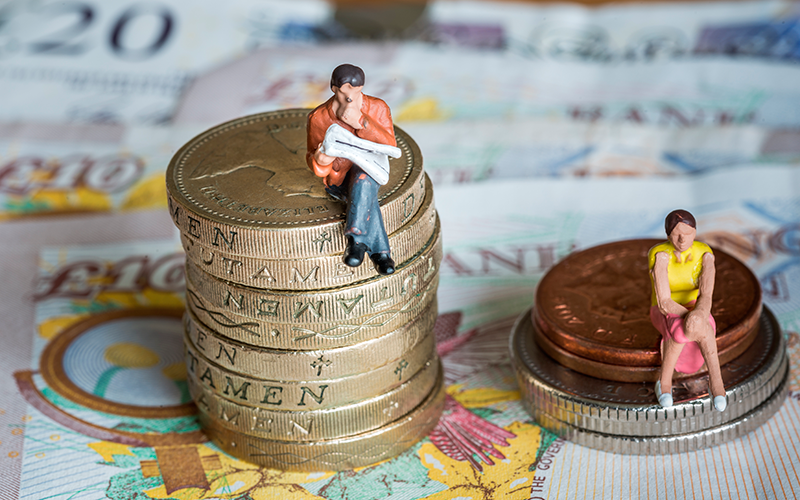 Recruiters run the risk of disclosing huge gender bonus pay gaps between male and female consultants due to new rules not taking account of part-time working.
The BBC reports six months on from government ordering charities, private and public sector employers with 250 or more employees to disclose their gender pay gaps, just 85 of 9,000 companies required to publish their pay data have done so.
But employment lawyers have told Recruiter the rules also require firms to publish the gender pay bonus gap, which could reveal a huge disparity between the sexes if an agency employs a large number of female consultants in part-time roles.
Christopher Tutton, partner at law firm Constantine Law, told Recruiter: "The GPG Regulations require employers to report bonus payments to staff. Unlike the reporting obligations relating to pay, the bonus reporting rules are such that there is no reflection of part-time status when calculating the bonus gap. Part-time employees are predominantly female. This will mean that the gender bonus gap is likely to look more significant than the gender pay gap at most recruiters."
Consequently, Tutton said recruiters should provide additional detail in the optional narrative in their gender gap reporting, explaining what their gender bonus gap is when taking part-time working into account.
Dr Sybille Steiner, partner solicitor at law firm Irwin Mitchell, agrees. She told Recruiter: "There is no mechanism in the GPG Regulations for annualising bonus pay for those employees whose bonuses are reduced to take account of absences during the bonus year.
"Where bonuses are awarded annually they are often pro-rated for new joiners or those who have been absent for lengthy periods (including maternity leave). There is therefore likely to be some innate gender bias in the figure, as the gender bonus gap is worked out on actual payments received, rather than full-time equivalent figures, and women are more likely to work part-time or take long periods of leave. Any discrepancy should be explained in the narrative accompanying the gender pay gap information…
"It should be noted that having a gender pay gap does not automatically mean that female employees of the organisation have a valid equal pay claim against their employer."
And according to Charlie Frost, an employment lawyer at Squire Patton Boggs, this very issue has already been raised with government. He told Recruiter: "This issue was flagged in the government response to the consultation and the government simply said 'if a gender bonus gap has been skewed where a percentage bonus has been paid to full-time and part-time employees, that employer may want to highlight that in their contextual information'.
"It will be advisable for recruiters to make this point clear, in particular where they engage a large number of female consultants in part-time roles."
Explaining the importance of providing the additional information, Chris Holme, partner at law firm Clyde & Co, told Recruiter: "Providing a narrative enables employers to put the figures into context, explain any pay gaps and set out any steps they are taking to narrow the pay gaps.
"For example, it is evident from the reports published so far that the disparities in relation to bonus pay appear to be due largely to the structural make-up of organisations, with higher bonuses being paid to employees in more senior roles, which are held disproportionately by men, and the fact that more women than men work part-time and receive pro-rata bonuses."
• Want to comment on this story? Email us at [email protected] or tweet us below to tell us your thoughts. We will run comments online in a round-up at the end of the week.