Barclays offers graduates free interview accommodation
Barclays offers graduates free interview accommodation
27 October 2017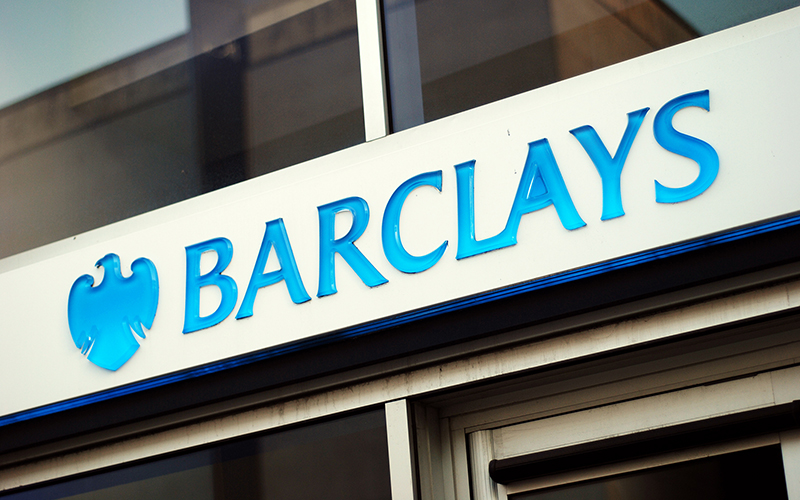 Barclays is offering graduate interviewees the chance to apply for up to two nights' free accommodation in three cities in England.
The banking giant is making three city-centre apartments available for free to graduates interviewing in London, Birmingham and Manchester for a month, starting on 30 October.
The apartments are provided free of charge and are available on a first-come, first-served basis.
The initiative follows research released by the bank this week showing that graduates across the UK are spending an average of £506.55 on job searches after leaving university, on top of the average student debt of £50,800.