ASA upholds misleading claim against 'modelling agency' ad
ASA upholds misleading claim against 'modelling agency' ad
11 October 2017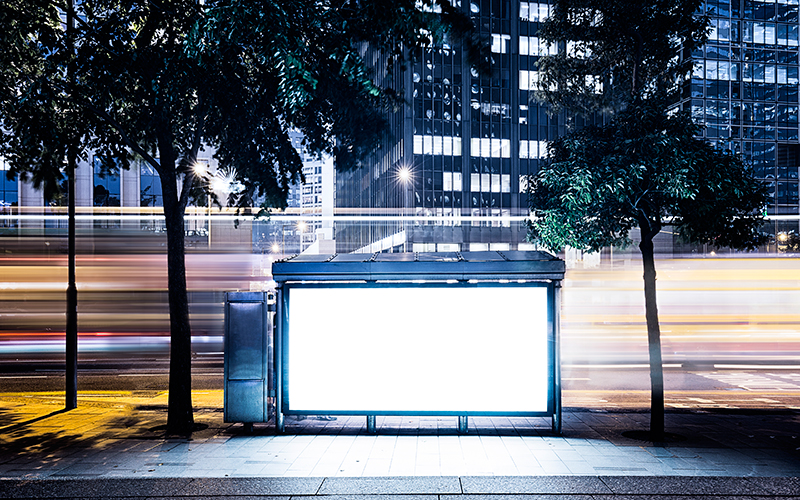 The Advertising Standards Authority has upheld a complaint against an advert casting for models, actors and dancers placed by First Step Modelling for falsely claiming they were a recruitment agency.
The ad seen on classified ad site Gumtree seen on 25 February 2017 featured the following text, verbatim:
'CASTING NOW! Girls and Guys wanted for part time Modelling, Acting, dancing works … Contract type Temporary … Description We are currently looking for good looking Male and Female faces for magazines, catalogues, TV commercials, TV shows, billboards, posters...
Top