APPOINTMENTS: 9-13 OCTOBER 2017
APPOINTMENTS: 9-13 OCTOBER 2017
9 October 2017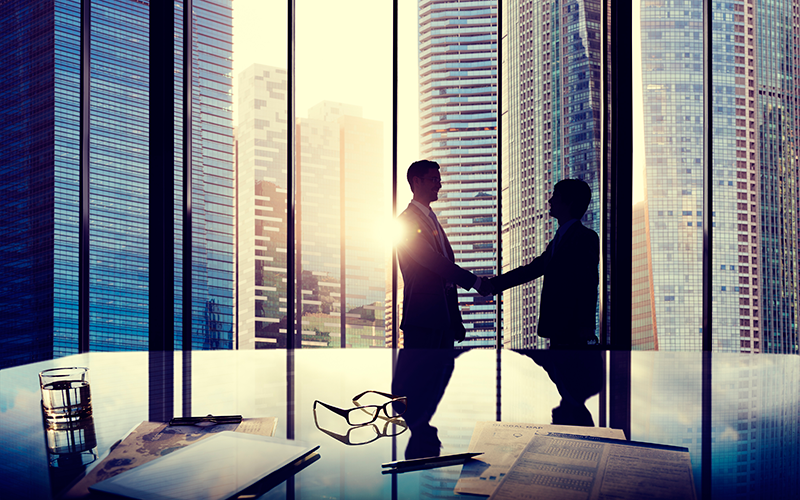 This week's appointments include: Altus Partners, Corecom Consulting, DNA Recruit, Equal Approach, Execucare, Ezek, Holmes Noble, JXT, Pedersen & Partners, Pure Search, Three R's Teacher Recruitment, ZRG Partners
• Altus Partners Executive Search has appointed Philip Hodson as senior associate. He joins the firm's portfolio practice, focusing on senior finance searches into the commerce & industry sector.
• IT recruiter Corecom Consulting welcomes two new directors. Richard Hughes heads up the firm's software testing and QA team, as well as leading on strategic development, while Gemma Robinson joins as operations director.
• Mark Paine joins marketing, advertising and creative recruiter DNA Recruit as head of its creative division.
• Recruiter, diversity consultancy and training provider Equal Approach has appointed Sarah Sanders as inclusive talent manager. Sanders will work with the firm's inclusive talent team to promote Reach – the firm's inclusive talent portal, along with the organisation's inclusive resourcing services and inclusive recruitment toolkits.
• Executive search firm Execucare welcomes Laura Sears as executive director.
• Executive search firm Ezek has appointed Charles Evans as partner. Evans, who will focus mainly on search assignments relating to senior sales, distribution, business development and partnership roles, was previously corporate partnerships director for the financial services division of field sales agency McCurrach Group.
• Executive search and interim firm Holmes Noble has appointed Donna Chapman as CEO. Chapman was most recently client development director at professional services consultancy Wickland Westcott, working alongside the managing director to design and implement a business-wide sales and marketing strategy for consultants and clients.
• Cloud-based recruitment marketing solutions provider JXT has promoted Jorge Albinagorta to chief operating officer from director of innovation and strategy. Christina Knock also joins as digital marketing and communications manager.
• Daniela Anderson joins international executive search firm Pedersen & Partners as client partner within its London-based private equity and venture capital practice.
• International recruitment firm Pure Search has launched an office in Berlin. Pure Search Germany will be led by Ken Lewin, a recruiter with more than 10 years' experience in the DACH (Germany, Austria, Switzerland) region.
The London headquartered firm also has offices in Hong Kong and Singapore.
• London-based flexible staffing app Syft has appointed Tom Dignan as chief technology officer.
• Ashford teaching recruiter Three R's Teacher Recruitment has appointed Alexandra De Almeida as recruitment consultant. She will focus on recruiting teachers for special educational needs and independent schools across Kent, and primary schools recruitment.
• Dr Gabriele Ghini joins US-headquartered search firm ZRG Partners as a member of its industrial and life sciences practice in its new offices in Milan, Italy.
Diane Charness also joins ZRG Partners in the US as global practice leader and managing director of its non-profit and education sector. She is based out of Washington, DC and Southern California.