APPOINTMENTS: 16-20 OCTOBER 2017
APPOINTMENTS: 16-20 OCTOBER 2017
16 October 2017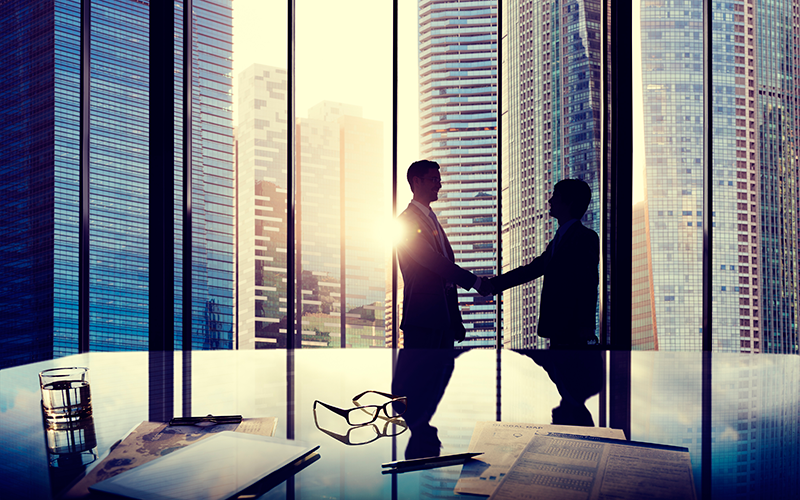 This week's appointments include: Franklin Fitch, Frontline Recruitment, Green Park, Impellam, ManpowerGroup, Oyster Partnership, PeoplePlus, TeamJobs
• IT infrastructure specialist recruitment consultancy Franklin Fitch welcomes Simon Nicholls as contract practice manager in its UK team in London.
• East Midlands careers specialist Frontline Recruitment has appointed Emma Marshall as managing consultant in the permanent division of its Derby branch.
• Executive search firm Green Park has appointed David Sayers as director in its CFO practice.
• Staffing group Impellam has appointed the Right Honourable Baroness Stowell of Beeston MBE as non-executive director.
Baroness Stowell has been a member of the House of Lords since 2011 and was Leader of the House from 2014-16. Between 2001 and 2010, she worked at the BBC and was promoted to head of corporate affairs in 2008. She is currently a director of travel trade association ABTA and crime fighting charity Crimestoppers.
• Cari Dominguez, a board director at recruitment giant ManpowerGroup, has been appointed to President Donald Trump's task force on apprenticeship expansion.
The new task force, created as a result of the president's executive order on 'Expanding Apprenticeships in America' in June, will provide recommendations to improve and promote apprenticeships across the US, and brings together representatives from business, trade and industry groups, educational institutions and trade unions.
• Matthew Bunyan joins construction and property recruiter Oyster Partnership to head up the firm's new real estate finance desk.
• Employment and training service company PeoplePlus has appointed Joe Mitchell as its new Scottish apprenticeships manager. Mitchell will be working from sister Staffline company Brightwork's Glasgow offices.
• Fadi Jawish has joined Bournemouth-based recruiter TeamJobs as commercial recruitment consultant.