Non-disclosure for past offences in BAME justice review
Non-disclosure for past offences in BAME justice review
8 September 2017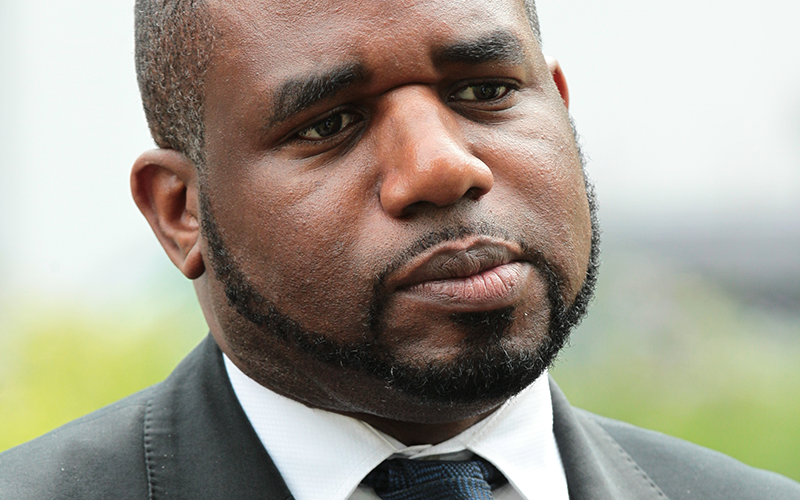 Ensuring reformed ex-offenders need not disclose offences to prospective employers is one of the stand-out recommendations to government in a review led by Labour MP David Lammy.
The review, published today, finds the justice system in England and Wales is biased and discriminates in treatment of people from ethnic minority backgrounds.
Consequently, Lammy makes 35 recommendations to government, including one that would mean reformed offenders could apply to have their criminal records 'sealed' – so they need not disclose their offence to an employer.
The report is against a backdrop of findings showing a rise in the proportion of first-time offenders from ethnic minority backgrounds to 19% – up from 11% – in the past decade.
• What do you think of this particular proposal? Let us know! Email us at recruiter.editorial@redactive.co.uk or tweet us below to tell us your thoughts. We will run comments online in a round-up at the end of the week.