NEW TO THE MARKET: 4-9 SEPTEMBER 2017
NEW TO THE MARKET: 4-9 SEPTEMBER 2017
4 September 2017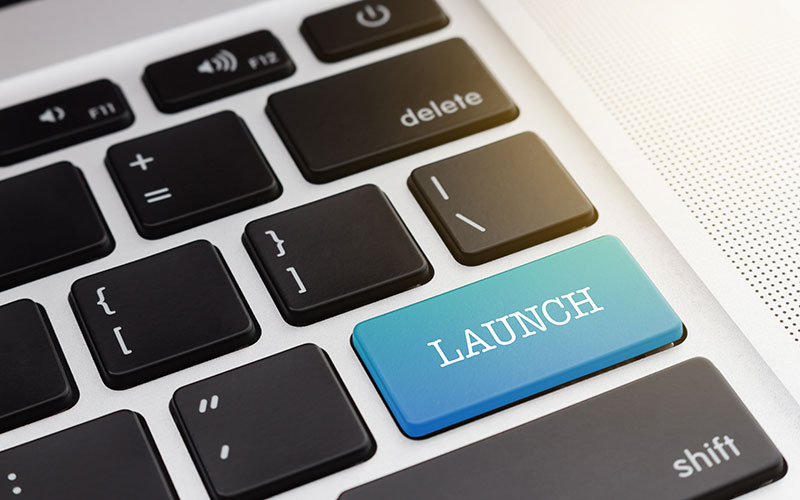 Latest new launches, openings or products within the recruitment industry, including: Berry Recruitment, CV-Library, Hanning Recruitment, Microdec Profile, SLT Education, Smile Education, University of Manchester
• Multi-sector recruiter Berry Recruitment has moved its Croydon location to larger premises in Selsdon Road from its previous home at 291-93 High Street.
• Job site CV-Library is launching a new advertising push this autumn across a number of different platforms and media.
The campaign will involve advertising on trains, large format roadside posters, taxis, bus shelters, gyms, coffee shops, airports, the London Underground, Glasgow Subway and the Newcastle Metro. A new radio campaign will also be launched across various radio stations including Kiss, Capital, Magic, Heart, Smooth and Absolute.
• London Mayfair-based Hanning Recruitment has launched. The real estate recruitment firm is founded by managing director Toby Speke, and backed by Rory Penn and Thomas Van Straubenzee of property management company VanHan.
• Recruitment software provider Microdec Profile has launched a new suite of reports and a report-writing tool.
The new report-writing facility enables Profile users to create their own system reports and summary pages for candidates, client contacts, organisations or vacancies. For security, system administrators are able to control which users may create reports.
The new report-writing tool includes a visual report designer, and the resulting reports can be printed or exported to common file formats, including Excel spreadsheets.
• Education recruiter Smile Education has launched SLT (Smile leadership team) Education recruitment. The business, which will recruit senior leaders in education, has been launched by Smile Education directors Mark Child and Emma Sheldon and managing director Katy Rees.
Set up as a separate company, but operating from the same office as Smile, Leasa Clarke has been appointed partner to head up SLT Education.
Clarke says the idea of starting up a senior leadership agency came from feedback from head teachers she worked with as a consultant, asking her to find them new roles and them telling her there were no agencies they knew of based in the Midlands that only focused on senior leadership placements.
She adds as Smile Education is mainly a temp recruitment agency specialising in teaching staff and school support, the two agencies will work side by side and not in direct competition.
• Poet and broadcaster Lemn Sissay, Chancellor of The University of Manchester, is launching a university bursary aimed at increasing the number of black males entering the law and criminal justice sector.
The Lemn Sissay Law Bursaries take into account applicants' race, gender and socio-economic background, and specifically aim to address the obstacles faced by male students of African & Caribbean heritage who come from disadvantaged backgrounds. The bursary will offer eligible applicants an annual grant of £3k, funded by the university's School of Law.
The bursary is available to applicants to a School of Law undergraduate degree submitting an application via UCAS, which satisfy the following criteria:
• Male – Black African, black Caribbean, 'Mixed' Black African Caribbean heritage/background/origin
• Live in Greater Manchester or study at an institution in Greater Manchester
• Has not attended a fee-paying school in the UK; has not attended a fee-paying school outside of the UK for which the fees are more than nominal
They must also satisfy at least one of the below priority criteria:
• Have had experience of being in Local Authority care, or live in a 'disadvantaged' neighbourhood
• Applicants' current or most recent educational institution has a performance lower than national average
• Have been eligible for free school meals at a UK senior school (if under 21) or in receipt of means-tested benefit (if over 21)