Gross profit, revenue fall at Norman Broadbent
Gross profit, revenue fall at Norman Broadbent
29 September 2017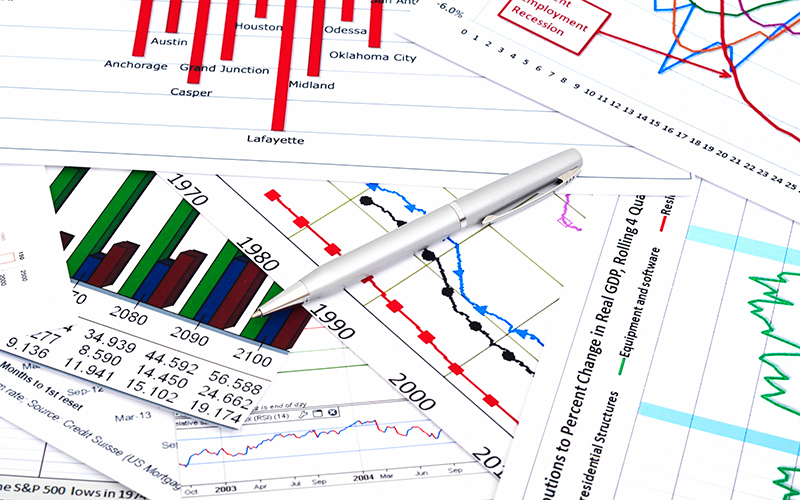 The six months ended 30 June 2017 have seen Norman Broadbent experience falls in gross profit and revenue and increased losses, though the group is seeing signs of an improved performance due to a restructure.
This is according to unaudited interim results for the six-month period, released by the talent acquisition and advisory services provider this morning.
The results reveal revenue fell from £3.36m to £3.29m in the year previous, while gross profit fell to £2.59m from £2.94m year-on-year.
Meanwhile, the group posted an operating loss of £667k compared with £62k at the same point in 2016.
However, the period has also seen the group complete phase one of a restructure, which has involved a diversification of the business and changes to management. These actions are said to have resulted in improved performance across certain parts of the business.
The period saw Norman Broadbent Executive Search undergo a significant restructure with Tim Hammett joining as managing partner and a number of underperforming consultants leaving the business. Though this business' restructure resulted in revenue falling from £2.35m to £1.43m, the group reports this business has had an excellent performance in the month of September.
Norman Broadbent Interim Management relaunched at the end of last year, with Angela Hickmore joining as managing director. In the last six months four senior billing consultants have been hired, who have helped double revenue from £402k to £807k.
NB Solutions performed broadly in line with the second half of 2016, while Norman Broadbent Leadership Consulting saw revenue treble to £662k.
Looking ahead, as part of phase two of the group's restructure, the firm revealed it has been in talks with existing institutional shareholders and a number of new investors about a proposed sale of shares to raise £1.23m.