French island caretakers sought
French island caretakers sought
29 September 2017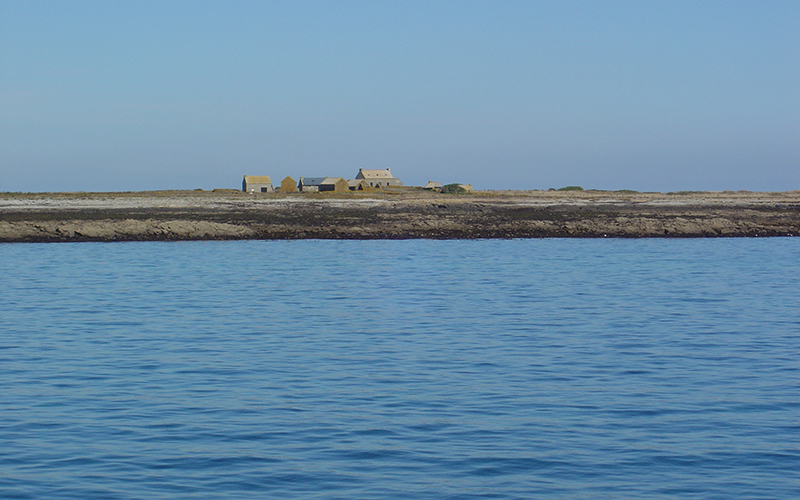 A tiny island off the coast of North West France is recruiting for caretakers.
The BBC reports Quéménès off the Brittany coast is seeking successors to David and Soizic Cuisnier and their children, who have decided to leave.
The island is home to a small farm, from which the new occupants will be expected to earn a living.