CONTRACTS & DEALS: 28 AUGUST – 1 SEPTEMBER 2017
CONTRACTS & DEALS: 28 AUGUST – 1 SEPTEMBER 2017
1 September 2017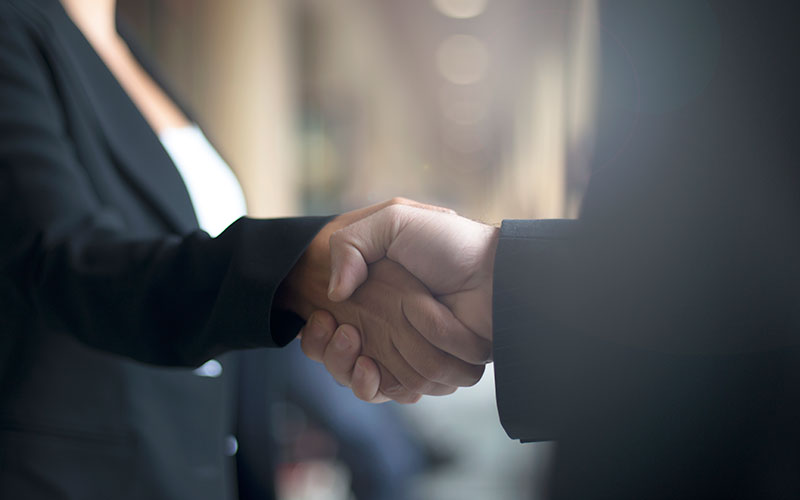 This week's contracts and deals, including: PMP 
PMP, part of Cordant Group, has been awarded a five-year contract to provide integrated managed services for Ideal Shopping Direct across the multi-channel retailer's two sites in Peterborough, Cambridgeshire.
The deal will see the logistics, industrial, warehouse, manufacturing and food processing staffing specialist delivering a range of security, cleaning, waste management, catering and reception services at Ideal Shopping Direct's premises in Newark Road, which includes a contact centre, offices and a fulfilment centre, as well as at its premises in Sabre Way.
The firm will also provide on-site technical services, with staff constructing different sets in the retailer's production studio ahead of filming in Newark Road, delivering traditional maintenance services across both sites and providing temporary labour as required, and supporting the retailer's fulfilment and warehouse operations during peak business times.