Budget specifically to manage company culture
Budget specifically to manage company culture
DeeDee Doke
7 September 2017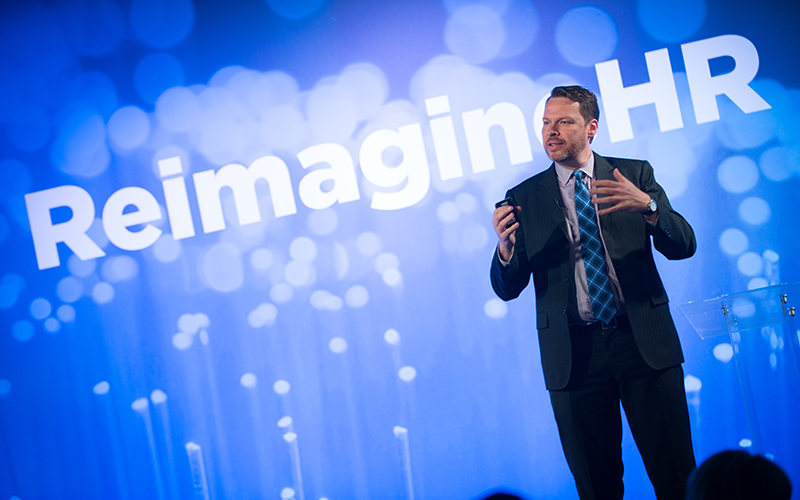 How can organisations build a successful internal culture? Budget for one, says an HR expert.
Ensuring there is a budget specifically to manage companies' often-intangible organisational culture is the most important way to build that desired culture, a London audience of HR leaders heard on Wednesday.
While the actions of organisations' leaders do have some effect on the internal culture, embedding the tenets of the desired culture into the organisation's operations is even more important, said Brian Kropp, executive director of CEB, now Gartner, at the company's two-day Reimagine HR event. 
And putting in a budget line item to manage the culture, as some high-profile companies have done, makes accountability for it a "high stakes" proposition, he said.
As a tax code defines a country's priorities, so does an organisation's budget define its priorities and focus, Kropp said. That's why implementing a budget line item for managing its culture shows how important it is.
At the beginning of his morning talk, which focused on building a culture that transforms and performs, Kropp explained culture "has become a CEO priority at seven out of 10 companies". CEB defines culture as "a set of behavioural norms and unwritten rules that shape the organisational environment and how individuals interact and get work done in that environment". 
Kropp went on to say that on calls between CEB and CEOs, culture has been the most discussed talent issue, with mentions growing 12% annually.
Typically, Kropp said, approaches to developing an organisation's culture to the desired level have been to "change the people we have" and "change the [kind of] people we bring in". In fact, the latter approach included recruiting for cultural fit and terminating employees for so-called cultural violations. But these steps apparently aren't working: only three of 10 HR leaders agree they have the culture needed to drive future business performance.
Too often, Kropp said, organisations and HR take the view that "we know what we want, but gosh, if it wasn't for those pesky employees, we'd have what we want".
And it doesn't matter what kind of internal culture is the goal – high performance, collaboration or innovation, for instance – none reflects greater success than any other in terms of the desired culture being achieved. 
Ultimately, there is "no silver bullet" to building a successful organisational culture, Kropp said. "It's even harder than you think it is."
• Want to comment on this story? Email us at recruiter.editorial@redactive.co.uk or tweet us below to tell us your thoughts. We will run comments online in a round-up at the end of the week.