APPOINTMENTS: 18-22 SEPTEMBER 2017
APPOINTMENTS: 18-22 SEPTEMBER 2017
18 September 2017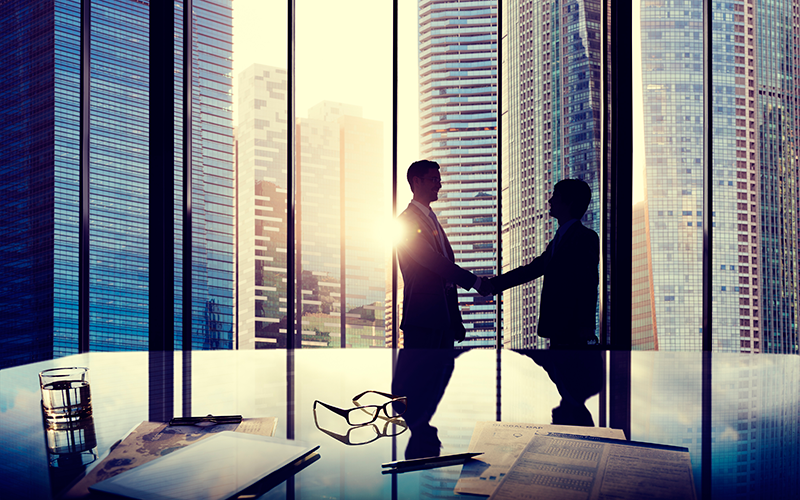 This week's appointments include: A1 Recruitment Solutions, Admiral Recruitment, Bond Williams Professional Recruitment, Coffin Mew, Frontline Recruitment, JC Metalworks, Jonathan Lee Recruitment, RK Group
• London and Bristol-based rec-to-rec and international healthcare specialist A1 Recruitment Solutions welcomes Suhail Mirza as chairman. Mirza also joins the company's board.
• Tim Vye has joined hospitality recruiter Admiral Recruitment as chief operating officer from recruitment giant Randstad, where he was operations director.
• Multi-sector Berry Recruitment has appointed Stacey Bullock as manager to lead its four-strong team in its Cardiff branch.
• Dorset-based recruiter Bond Williams Professional Recruitment has appointed Rachel Gulwell as talent acquisition consultant within its accounting & finance division.
• Liz Cheaney has returned to Coffin Mew as director of HR and communications after two years away. Cheaney left the law firm to become director of HR at Francis Clark Chartered Accountants in December 2015. She first joined Coffin Mew in February 2010.
• East Midlands careers specialist Frontline Recruitment welcomes six members of staff.
Permanent consultant Simon Foister and payroll apprentice Lauren Gouveia join in Derby. Account managers Jasmin Davies and Patrycja Jozwiak, and business development executive Rhiannon Dennant, are based in the Nottingham office and account manager Adam Riley will be working in Leicester.
• Precision metal manufacturer JC Metalworks has appointed Nicola Taylor as HR manager. She succeeds HR director Ann Robinson, who has retired after three years with the firm.
• Engineering and manufacturing staffing specialist Jonathan Lee Recruitment has appointed Paul Robson as senior technical consultant in its product development team.
• Accountancy and finance staffing specialist recruiter RK Group welcomes Gavin Dixon as manager of its Yorkshire and North-East operation.
• Jamie Waldron joins global executive search and consulting boutique SRiCheyenne as a partner to launch its media and entertainment executive search practice in Los Angeles.