Recruiters call on government to do more to attract overseas GPs
Recruiters call on government to do more to attract overseas GPs
23 August 2017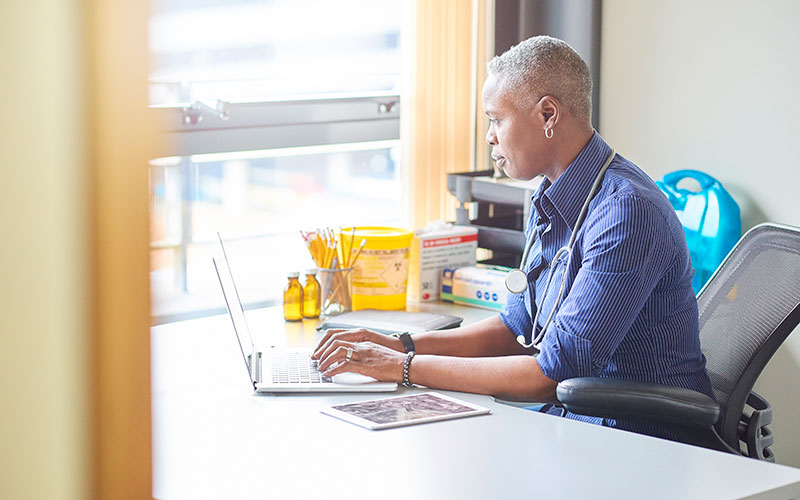 Recruiters have called on the government to offer more attractive relocation packages to overseas GPs to entice them to come and work in the UK and help the country compete in a global war for talent.
Their calls follow NHS England's announcement yesterday that GP practices will be able to recruit 600 fully qualified overseas GPs by April 2018 as it expands its international GP recruitment programme.
Welcoming NHS England's announcement, Niall Dickson, chief executive of the NHS Confederation, which represents health organisations in England, Wales and Northern Ireland, described the current talent shortage of GPs as "very difficult" and said it looks set to worsen. 
Dickson also said the fact that 12% of GP positions are vacant and almost one in five practices has had to abandon searching for a new GP shows just how urgent the need is to recruit more family doctors, adding that in some parts of the country practices are finding it almost impossible to entice GPs. 
In response, healthcare staffing specialists have told Recruiter that more needs to be done to provide ongoing support to the overseas GPs before and after they have moved to the UK.
While supporting NHS England's announcement, Claire Billenness, director at HCL Workforce, called on government for a co-ordinated approach to overseas GP recruitment.
She told Recruiter that trying to co-ordinate the process of recruiting these numbers of overseas doctors will be difficult – not least because they will be located in various parts of the country.
"These people will be giving up working lives in their home country and coming into a foreign environment. It's not as if they will be joining a big hospital practice. Often they will be dropped into these communities – what does the ongoing support look like three months, six months into their contract?
"Also, we're bringing European doctors over. There are still questions over Brexit and what happens after Brexit."
According to Greg Wood, director at Your World Healthcare, government needs to look at the infrastructure that supports overseas GPs when they come over to the UK, and provide the necessary support.
"For the GP practices, there often isn't accommodation available, so you have to sort out accommodation. You have to look at integration into the community and into the work pattern," he said.
"There has to be a real support mechanism to support these GPs arriving. It's about giving them the support and relocation package to ensure they are comfortable and happy in their new roles. We have to ensure that's in place for them coming over.
"The other thing is there is a worldwide shortage of GPs, so we have to ensure we put a package that's attractive in a competitive market to attract them to the UK."
Meanwhile, Olivia Spruce, operations director at TFS Healthcare, told Recruiter she has concerns over whether the additional funding will be made available so that government can meet its target of overseas GPs.
"Are they going increase the funding proportionately to deliver this highly ambitious plan? Will this strategy also mitigate the current and forthcoming retirement pressures and risks?" she said.
"It feels like another gesture to acknowledge the need for more qualified GPs. While an international strategy is a step in the right direction, yet again it feels lacking in substance. Realistically, how are these numbers going to be delivered within these timescales?
"Doesn't it also contradict the government agenda that we need to look at ways in which we can address this shortage domestically rather than rely on foreign doctors? Is this an admission, that this is no longer possible and that we need immediate action? I would like to see more sustainable and longer-term solutions," she said.