No government U-turn on Apprenticeship Levy
No government U-turn on Apprenticeship Levy
16 August 2017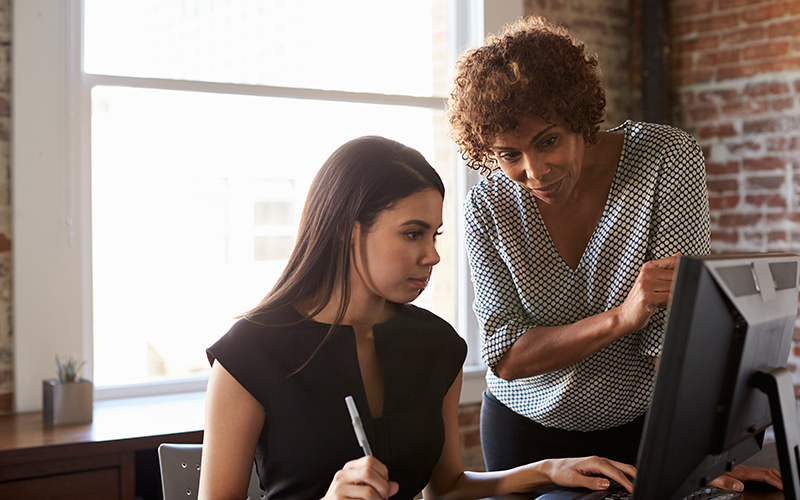 The government says it has no plans to make changes to the Apprenticeship Levy, despite widespread criticism of its effects on the recruitment industry and on the ability of temporary workers to benefit.
In response, industry trade bodies have told Recruiter that the levy is failing temporary workers and those who work in 'non-traditional ways', and that their need for training and upskilling needs to be recognised. 
The levy introduced in April has been attacked as being unfair on recruitment agencies, particularly large ones because the annual £3m wage bill threshold that has to be reached before an employer has to pay the levy (0.5% of their wage bill) includes the wages they pay to their temporary workers.
As Recruiter reports in September's magazine, out this week, the levy is costing recruiters million of pounds a year. In addition, the 12-month qualifying period to be eligible to join an apprenticeship scheme means that despite recruiters contributing substantially to the levy pot, the temps themselves miss out on much needed training and skills development.
Hopes had been raised that the government would look again at the levy and its effects on the sector, with Adrian Marlowe, chairman at the Association of Recruitment Consultancies (ARC), telling Recruiter before this latest announcement, that he had received indications from officials in January that a review could be on the cards in this autumn. ARC has been campaigning for the government to make the levy sector and temporary worker "friendly".
In a statement, the Department for Education, told Recruiter: "The requirement that an apprenticeship is a minimum of 12 months is one of the core principles that underpins a quality apprenticeship.
"All apprenticeship standards have been developed in line with the requirement that they must be sufficiently stretching to require at least a year of training, with off-the-job training accounting for at least 20% of the apprenticeship. By committing to the apprenticeship programme, the employer is acknowledging that this amount of training is required.
"We understand that there may be cases where it would not be appropriate to provide this level of training. However, if an individual does not require at least 12 months to become fully competent in that occupation, other types of training may be more suitable than an apprenticeship."
Tom Hadley, director of policy and professional services at the Recruitment & Employment Confederation (REC), told Recruiter that efforts to change the government's position would continue. Indeed, he said he was encouraged that recognition of the training needs of those who worked in "non-traditional ways" was gaining ground, something that was mentioned in the recent Matthew Taylor Review. 
He said there was a strong case for more flexibility, so that the levy raised by recruiters could be transferred and used to train workers in other ways in sectors such as construction. Hadley acknowledged that for the government policy changes "were not an easy move to make". 
In response to today's government announcement, John Randall, communications director at ARC, told Recruiter ARC was "disappointed the government hasn't recognised the value of the flexible workforce as the current policy potentially locks them out from having access to training and upskilling". 
He continued: "The UK needs a skilled and flexible workforce, yet one area of the workforce is being denied access to the Apprenticeship Levy and the skills they need, something that will be even more important post-Brexit."
• Want to comment on this story? Email us at recruiter.editorial@redactive.co.uk or tweet us below to tell us your thoughts. We will run comments online in a round-up at the end of the week.