APPOINTMENTS: 29 AUGUST – 1 SEPTEMBER 2017
APPOINTMENTS: 29 AUGUST – 1 SEPTEMBER 2017
29 August 2017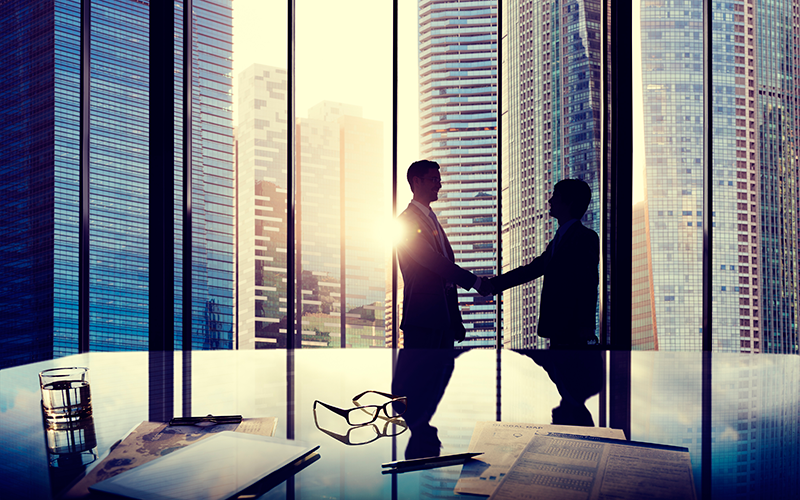 This week's appointments include: Entelo, Heidrick & Struggles, IRCO KSA, Odgers Interim, Pontoon
• Recruitment software provider Entelo has appointed Chris Grimes to head its recruitment marketing agency relations business in a new role. 
• Global executive search firm Heidrick & Struggles has appointed Gustavo Alba as partner in the global and technology services practice in its New York office.
• Sean Thomas has been appointed head of HR by property developer IRCO KSA.
Thomas was previously director of HR at hospitality company sbe Group and is also a former HR director at hotel giant Hilton Hotels Worldwide.
• Interim management provider Odgers Interim has hired Jes Ladva to lead its local government practice. He will work with local authorities across the UK to place interim managers in senior roles across all functions.
Current head of the practice and partner Bambos Eracleous will now head up Odgers Interim's sports, media and gaming division.
• Global talent solutions provider Pontoon has appointed Corinne Ripoche Van Hecke as president.
Ripoche Van Hecke, who has been with Pontoon's parent company Adecco since 1993, most recently serving as global practice leader for large onsite solutions, reports to Federico Vione, regional head, North America, UK and Ireland, for Adecco and Pontoon.