Agencies need not fear a Labour government
Agencies need not fear a Labour government
Colin Cottell
17 July 2017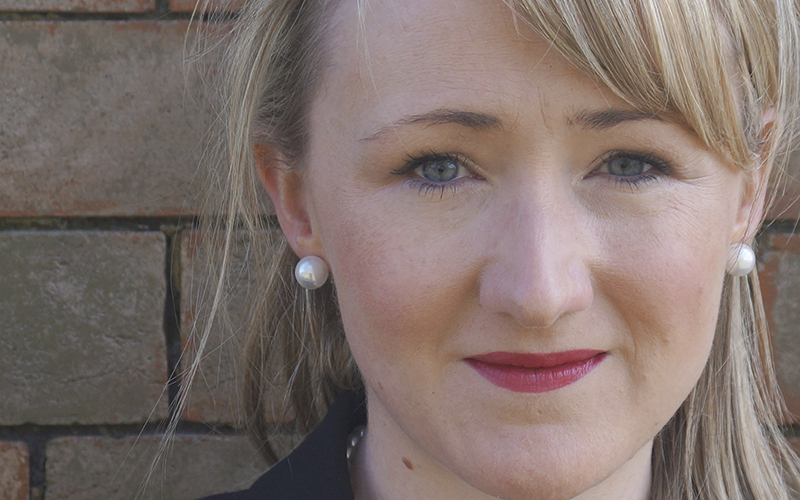 Recruiters can breathe easily under a future Labour government, says the shadow business secretary.
 
In an exclusive interview with Recruiter, Rebecca Long-Bailey has poured cold water on the idea that the Labour Party is hostile to recruitment agencies, telling Recruiter the country "needs the recruitment industry" and that it "is a vital part of our economy going forward". 
She urged recruiters to enter into a dialogue with the Labour Party...
Top