Staffline confirms NHS Professionals bid
Staffline confirms NHS Professionals bid
26 July 2017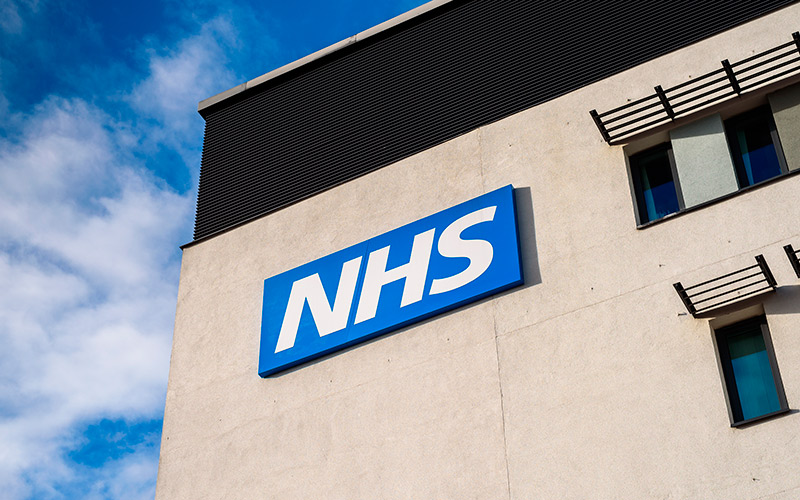 Staffline's chief executive has confirmed it has bid for a controlling stake in NHS Professionals and expects to find out this autumn if this bid has been successful.
In May, Sky News claimed it had learnt the outsourcing, training and employability organisation had bid to take a majority stake in NHS Professionals (NHSP) – the government's own recruitment agency responsible for supplying 88,000 doctors and nurses to UK hospitals. 
The reports followed the government's announcement in November 2016 that it was seeking to privatise NHSP, and was looking for an investor to take a majority stake in the agency, with a tendering process launched through an advert in the Official Journal of the European Union (OJEU).
Speaking to Recruiter this morning, Staffline CEO Andy Hogarth confirmed the agency had made a bid for NHS Professionals and expects a decision from government on whether that bid has been successful in September, when MPs return from summer recess.
"There is a public sale process, which was started last October. There were originally 35 companies who were interested in acquiring NHSP. That was reduced to six through competitive dialogue. There are rumours that some people have dropped out and we don't know for sure but there is a maximum of six companies that have put final offers in and are awaiting results," he said.
"In theory, there was due to have been an announcement before Parliament recessed last Friday. That didn't happen, which means it's probably going to be announced when Parliament comes back on 5 September," he added.
Hogarth's comments follows today's release of the group's unaudited interim results for the six months ended 30 June, which revealed an increase in revenues of 3%, up from £414.7m to £427.8m year-on-year.
Business sales for the group's employability side dropped 26% year-on-year owing to reduced demand for these services as the UK's employment rate has soared, but there has been 10% growth on last year for the firm's recruitment business. Hogarth claimed that if the organisation carries on doing what it has been doing, it should hit its target of "bursting a billion" in revenue over five years at the end of 2017.
He added that the Apprenticeship Levy also presents an attractive revenue stream for the business.
"The Apprenticeship Levy has opened up massive opportunities for us, because it is a £2bn market but growing to a £3bn a year market that we're being successful at winning new customers in and have a huge pipeline – 420 potential customers that we're talking to at the moment. Our aim, over the next five years, is to grow a business that's £200m a year sales in delivering apprenticeship training."