Resolution Foundation sets out its NMW proposal
Resolution Foundation sets out its NMW proposal
5 July 2017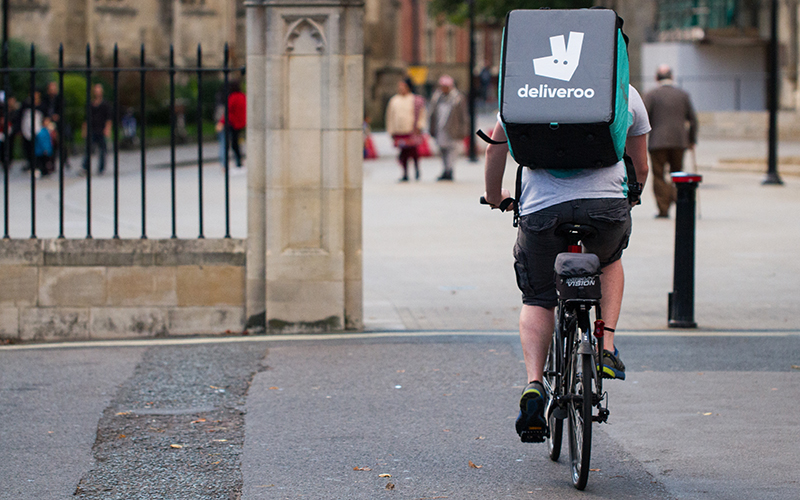 Think tank Resolution Foundation has suggested that a minimum wage be put in place for workers currently classified as "self-employed" who do not control what prices are set for their services.
One in five of the UK's 4.8m self-employed are earning less than two-thirds of the typical weekly wage of about £500, the think tank said at a discussion on Tuesday [4 July] about the proposal. Of that number, about half earn less than the £310 per week low pay threshold.   
The focus is on workers such as courier service providers, hairdressers and taxi drivers, primarily for those workers "who take work from firms or platforms" and don't have control over the price they charge.
However, a minimum wage is "not appropriate for the majority of self-employment", the think tank said.
Lord Adair Turner, chairman of the Institute for New Economic Thinking and former chair of the UK Financial Services Authority, has endorsed the recommendation. 
However, Jason Moyer-Lee of the Independent Workers Union of Great Britain, was less enthusiastic, calling the recommendation "fundamentally flawed". Moyer-Lee said existing laws around the application of minimum wage should be enforced.
Fellow panelist Adele Aspden of law firm Eversheds Sutherland pointed out that challenging ambiguities may exist around price controls at the most basic level of self-employment. For instance, a self-employed window cleaner may offer a service at one price, which a potential client then negotiates down to a lower fee. What then is the criteria for 'price setter?', Aspden asked.
The recommendation has been given to Matthew Taylor, who is heading a study of how the UK is dealing with the modern workplace. The release of Taylor's report is anticipated this month.
Recommendations to support the self-employed:
Extending Statutory Maternity Pay at a cost of up to £82m and Statutory Paternity Pay at a cost of up to £18m
Extending contributory Jobseekers' Allowance to those who have paid Class 4 National Insurance Contributions (NICs) at a profit level of £25k for two years, at a cost of around £50m
Reopening plans to equalise NICs up to the 12% rate that employees pay, saving £1bn
Extending employer NICs to price-setting firms that take on self-employed contractors, possibly through a new levy
Reducing the tax advantages associated with self-incorporation by scaling back Entrepreneur's Relief and the Annual Exempt Amount, which together cost £6bn.
• Want to comment on this story? Email us at [email protected] or tweet us below to tell us your thoughts. We will run comments online in a round-up at the end of the week.