Recruiters warned not to ignore ASA guidance on gender ads
Recruiters warned not to ignore ASA guidance on gender ads
21 July 2017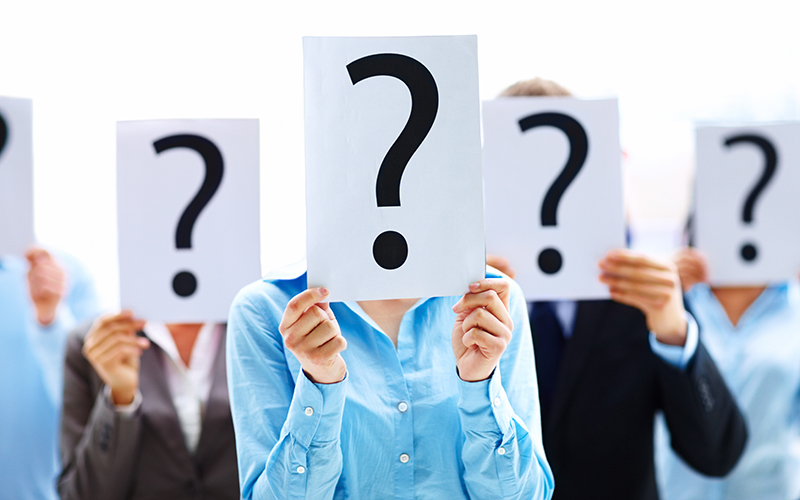 Recruiters have been warned not to place recruitment adverts featuring stereotypical gender roles on behalf of clients, or risk sanction from the Advertising Standards Authority.
Earlier this week, the BBC reported the regulatory body is set to ban such ads – for example, those depicting men failing at simple household tasks or women being left to clean up, with new rules drawn up that will take effect next year.
Sybille Steiner, partner solicitor at law firm Irwin Mitchell, told Recruiter while the ASA's plans have most relevance to the advertising and marketing industries, in-house recruiters and external recruitment agencies may yet be affected.
"When recruiters advertise roles, they should be aware of all relevant rules and regulations, including the ASA's guidance. For example, in relation to gender stereotypes, the ASA has specifically taken issue with advertisements that suggest a role is suitable only for males or females.
"The ASA aims to take a collaborative approach with those who fall under its regulation but it can impose sanctions on those who fail to comply with its rules. These sanctions can include reputational damage, referrals to other regulatory bodies and the withdrawal of advertisements."
Meanwhile Christopher Tutton, partner at law Constantine Law told Recruiter the ASA's plans serve as a reminder to be mindful of using stereotypes relating to any of the protected characteristics such as gender, age or race when placing adverts on behalf of clients.
"Adverts should be carefully thought through from an equality and diversity perspective to ensure that they do not dissuade a particular protected group from applying for the role by implying a bias by the employer against candidates with particular protected characteristics
"Recruiters can be liable to for discrimination in how jobs are advertised, and can face claims from job applicants. Recruiters can also create vicarious liability for their clients if they advertise for roles in a discriminatory way. Recruiters can add value for their clients if they are able to advise the client on how to ensure job adverts are non-discriminatory and will not expose the client or the agency to claims."
Adverts that suggest the employer will apply discriminatory criteria when recruiting, Tutton warns, may give rise to two types of legal action:
An employment tribunal claim by an unsuccessful applicant or a person who was deterred from applying by the discriminatory advert.
County Court action by the Equality Human Rights Commission for a declaration or an injunction even if no actual "victim" can be identified.
• Want to comment on this story? Email us at [email protected]o.uk or tweet us below to tell us your thoughts. We will run comments online in a round-up at the end of the week.