Recruiters slam government announcement for mental health workers
Recruiters slam government announcement for mental health workers
31 July 2017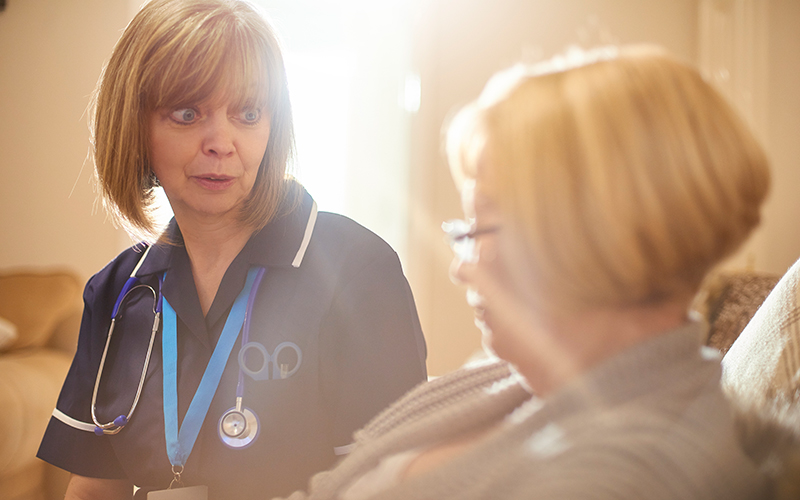 Recruiters have rounded on government for not providing enough detail on plans to recruit thousands more mental health workers into the NHS.
The BBC reports health secretary Jeremy Hunt has announced the NHS is to recruit enough nurses, therapists and consultants to treat an extra 1m patients by 2020-21, with a particular emphasis on child and adolescent mental health services, therapists delivering talking therapies for adults, and nurses working in crisis care.
The government's strategy also includes plans to improve staff training, encourage returnees to the NHS, as well as tackling a high dropout rate among trainees.
Under the plans the NHS will recruit:
2,000 more nurses, consultants and therapist posts in child and adolescent mental health services
2,900 additional therapists and health professionals supporting adult talking therapies
4,800 additional posts for nurses and therapists working in crisis care settings
While NHS England's CEO Danny Mortimer welcomed the government's plans, claiming it had "rightly prioritised" mental health services, recruiters have demanded more detail.
Olivia Spruce, operations director at TFS Healthcare, told Recruiter the government's strategy lacked "crucial detail" of how it can be delivered.
"Under the Tory government, there has been a drop of almost 6,610 nurses within mental health services in England since 2010 – a 15% drop in workforce, which will directly impact upon patient care. The Tory plan to deliver extra nurses into the mental health service will not even mitigate this loss and, ultimately, is not expected to be delivered until at least 2020. What about patient care now? 
"Hunt has acknowledged that there is much to be done in terms of staff attraction and retention, but there is very little detail around how these plans will be delivered, or what the government intends to do differently now to prevent further erosion of this workforce up to 2020. I fail to understand how a pay rise cap for nurses will attract more nurses into an already overwhelmed sector."
Greg Wood, director at Your World Recruitment, agrees, adding he could not see how government's plans were feasible.
Wood told Recruiter: "They're talking about a timescale of three to four years. Well, we haven't got the nurses in training or in the system, so how are they expecting them to be ready, to finish training and be in their posts by 2021?
"If they are looking at overseas recruitment, then where are they looking to recruit staff from? Because the English language test set-up has caused significant issues in international recruitment. There's no detail in the plan. They have made a vast statement but where is the detail?
"There is no explanation to address the fundamental issue of where they are recruiting from. How they are going to recruit and actually do these people exist in the numbers they're talking about? There is a global demand for staff – it's not just a UK issue so we'll be competing against other countries recruiting for themselves."
Barry Pactor, managing director at ttm Healthcare, told Recruiter the health secretary's plans smacked of "typical government thinking" in that if they make an announcement health workers will come.
"Until we as a country actually invest properly in the profession, provide a positive working environment and support for our medical professionals, and develop a genuine long-term workforce plan, nothing will change.
"We welcome, of course, the extra investment and indeed focus on mental health services but there is a structural shortage of over 40,000 nurses, and well over 5,000 doctors and therapists missing from the system right now.
"Not enough students are a considering nursing as a career and nurses are unfortunately leaving the profession or the country in their droves.
"Due to the uncertainties over Brexit and the unfair levels of English required for overseas nurses to work in the UK, the number of nurses coming to the UK to make up that shortfall is down by over 90%.
"Mental health nurses in the UK have a unique qualification that makes it even harder to fill the gaps."
• Want to comment on this story? Email us at recruiter.editorial@redactive.co.uk or tweet us below to tell us your thoughts. We will run comments online in a round-up at the end of the week.