READERS' VIEWS: 24-28 JULY 2017
READERS' VIEWS: 24-28 JULY 2017
31 July 2017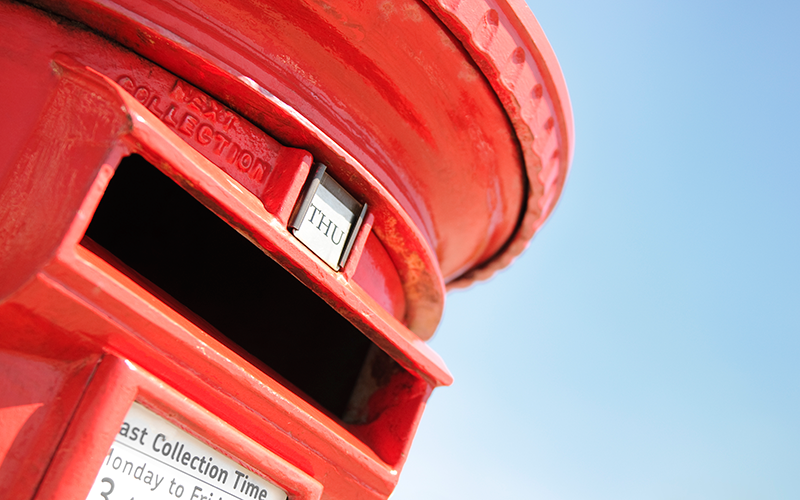 A weekly round-up of comments on recruiter.co.uk stories
Hospitality intimidating? Not a bit of it
We read the article 'Public finds hospitality sector has the most intimidating professionals' (recruiter.co.uk, 24 July) with dismay. It also says recruiters could carve out a niche for themselves by supplying non-intimidating candidates.
We don't recognise this characterisation of the sector. And we certainly don't feel that we, nor to be fair any of our competitors, supply intimidating candidates. The clients we work with have many differences, but they all share one value – that of service. It is at the heart of who they are and what they do. Whenever they recruit, the pre-requisite is for people who can deliver the highest levels of customer care.
We can only assume that this characterisation is based on celebrity shows and a portrayal which denigrates the real professionalism of the sector rather than what the public have really experienced.
It's true that there will, of course, be times when service may be far from optimal; someone's having a bad day or is just not cut out for working with people. But this is rare and at worst would be considered rude. Never have we known anybody from the public be intimidated by someone with a cocktail shaker or a menu.
Amanda Hesketh and Toby Holt, directors of Hesketh James
• Want to comment on this story? Email us at [email protected] or tweet us below to tell us your thoughts. We will run comments online in a round-up at the end of the week.