NEW TO THE MARKET: 31 JULY-4 AUGUST 2017
NEW TO THE MARKET: 31 JULY-4 AUGUST 2017
31 July 2017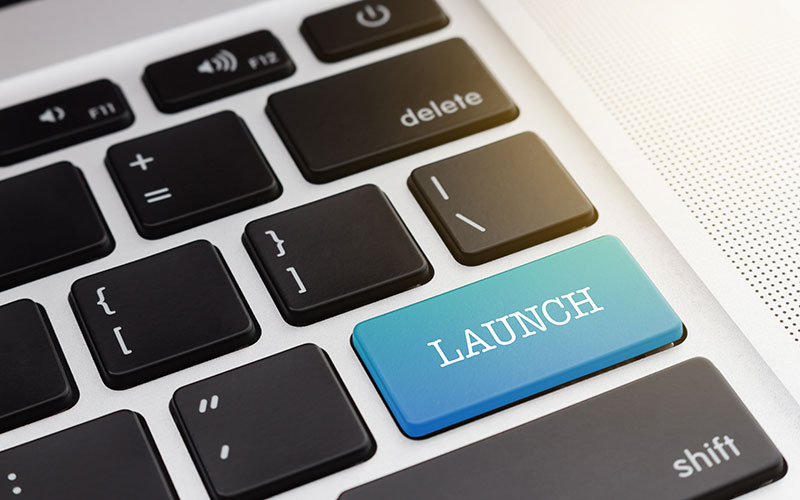 Latest new launches, openings or products within the recruitment industry, including: 2B Interface, Bond International Software, Cummins Mellor Group, DevScore, Dice, RateMyPlacement, Recruitment Industry Disability Initiative
• Specialist recruiter 2B Interface is opening an office in Munich, Germany. The move follows recent international office openings in Poland and Singapore by the company within the last two months.
• Recruitment software provider Bond International Software has launched the latest update to software system AdaptUX.
Improvements see AdaptUX 2.5 give customers enhanced recruitment and staffing cycle management features, including instant data synchronisation between AdaptUX and contingent workforce software TempBuddy, while client, candidate and contact records are replicated across both software solutions.
The update also aims to provide greater functionality for users for RSM InTime integration, CV importing, candidate ownership, field search and filter capabilities, and AWR management.
• North-West based multi-sector recruiter Cummins Mellor Group is relocating to new larger offices in the cathedral quarter of Blackburn. The relocation comes after completing the sale of its current premises on Whalley Road, Accrington.
• Software developer DevScore has launched an acquisition feature aimed at providing a complete candidate matching, acquisition, assessing and digital screening service for recruiters.
The feature enables customers to make targeted developer searches based on actual coding experience and also filter results by skills, experience and geographical location easily. This will enable them to pick the exact software development talent needed for their business's individual requirements.
• UK technology career site Dice has launched a retro gaming microsite.
The site will include five classic games, live leaderboards, retro-inspired content and competitions to win retro-themed prizes.  
• Student resource RateMyPlacement has integrated with its software solution RMP Connect.
Student users on RateMyPlacement can 'opt in' to share their data with companies they are interested in hearing more about, giving permission for their data to be passed directly into an employer's RMP Connect Talent Pool, while employers can target students directly in their talent pool based upon their preferences and characteristics.
Additionally, at the end of a campaign, employers can also track how many of these students, and other students in their talent pool, go on to apply and be hired using RMP Connect's reporting suite.
• The Recruitment Industry Disability Initiative has released an online tool aimed at helping HR leaders calculate how many disabled people they should be employing to succeed in creating a truly representational workforce.
RIDI's Disability Inclusion Calculator works by computing an individual organisation's 'disability employment gap' based on the number of existing employees who have disclosed a disability coupled with overall headcount, and then advises how many more disabled people would need to be employed for the workforce to be representative of wider society.