NEW TO THE MARKET: 17-21 JULY 2017
NEW TO THE MARKET: 17-21 JULY 2017
17 July 2017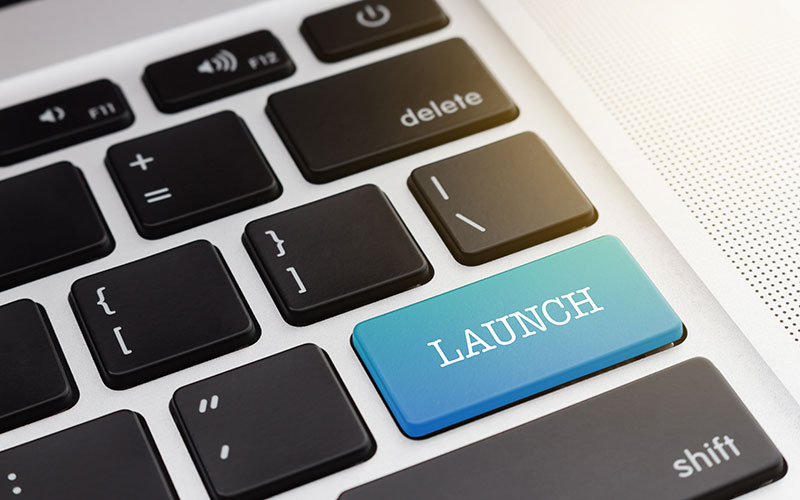 Latest new launches, openings or products within the recruitment industry, including: Cielo, Energize Recruitment Solutions, England Associates, Gowling WLG, Oliver James Ireland, ThisWay Global, Vidu, Working Free
• Recruitment process outsourcing provider Cielo has opened a recruitment delivery centre in Manila, Philippines after securing new global and regional client wins.
The Manila office is Cielo's third delivery centre in Asia Pacific in addition to locations in Hong Kong and Singapore, and will be home to 50 to 75 recruitment specialists and support staff within a year, the company says.
The centre's staff will use Cielo's global technology suite, Cielo TalentCloud, to deliver hires to clients across the region and the globe.
• IT and digital staffing specialists Energize Recruitment Solutions has opened its first office in the US. The Los Angeles-based office is led by co-founder and managing director Gavin Jones and is situated on the West Coast of the US in Santa Monica.
• Construction, engineering, defence and design recruiter England Associates has launched a new website. The rebranded site features a "clean and simple" design modelled on cityscapes.
• International law firm Gowling WLG has launched a digital risk calculator. The free tool enables small and medium-sized businesses, including recruitment agencies, to better understand their digital risks when compared to other businesses and industries.
The top five digital risks are identified and a 'risk level' is produced, scoring the risk out of 100.
• Oliver James Ireland has opened for business. The financial services, professional services and commerce & industry staffing specialist's new offices are located within Dublin's commercial district, next to Stephen's Green.
Director Tom Madeley leads the Dublin operation, with support from Jack Lynch.
Oliver James Ireland will focus primarily on the IT, corporate, risk & compliance, legal and actuarial sectors.
• Membership organisation Cambridge Network has partnered with technology company ThisWay Global to launch a software platform powered by machine learning for the global talent acquisition market.
Cambridge-based ThisWay Global's 'Jobs as a Service' cloud-based API [Application Programming Interface] and platform, powered by machine-learning technology, has been integrated into Cambridge Network's jobs board service, known as Recruitment Gateway.
• Online video recruitment platform Vidu has launched. The new browser-based platform links employers and candidates face-to-face in real time across the globe through video and social media.
The platform's founder Nicky Jones has 15 years' experience of recruiting senior hires across all areas of the logistics sector.
• Charles Russam, founder of interim recruitment company Russam GMS, has launched Working Free. This new information hub and advisory service is aimed at helping senior level executives understand the skills and attributes they need to become successful self-employed workers and win work.
Russam said: "I launched Working Free because I get calls every week from people – the majority of whom are in their 50s – who want to strike out alone, but don't know how to start and make the transition from traditional full-time employment.
"We want people to understand that being self-employed isn't a consolation prize for not having a 'proper job,' it is an exciting way of working, but it is different. It requires new skills, takes huge determination, resilience, training and a clear understanding of how to market yourself and win work – and this is where Working Free will help."