Don't ignore business in Brexit debate, Cook warns
Don't ignore business in Brexit debate, Cook warns
Colin Cottell
19 July 2017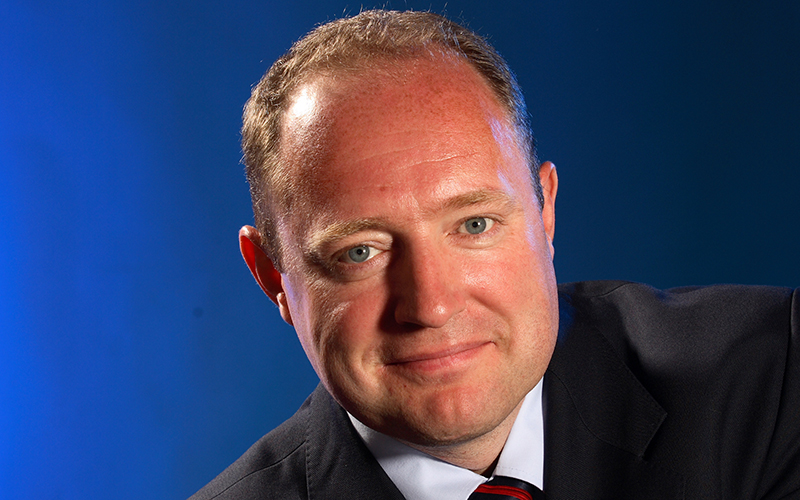 The group CEO of specialist recruiter nGAGE has warned the views of business need to be heard in the current debate about Brexit.
Tim Cook told Recruiter: "The risk is that business has largely been ignored. Business drives the economy and this drives the ability to invest. Business needs to be heard again.
"A hard Brexit would put the cat among the pigeons," warned Cook. "There are a lot of recruiters who would like to see a soft Brexit. I hope we have a very soft Brexit. I would be happy with the status quo, and indefinite transition."
Cook said the agendas of business and politics were often out of sync. "Business runs on short cycles driven by three to five-year plans, which are fluid. Politics runs in macro-decades," he said. 
During the interview with Recruiter, Cook explained how Brexit had been the trigger to diversify nGAGE's geographical footprint, and to transform it from a UK-centric to company to one with a more international focus following the acquisition of Irish technology, finance and engineering recruiter GCS Recruitment in June 2016.
For more on this, and how the Republic of Ireland is rapidly becoming a magnet for recruiters looking to reposition themselves in response to Brexit, see August's issue of Recruiter out this week.
• Want to comment on this story? Email us at [email protected] or tweet us below to tell us your thoughts. We will run comments online in a round-up at the end of the week.