Build business branches not roots
Build business branches not roots
16 June 2017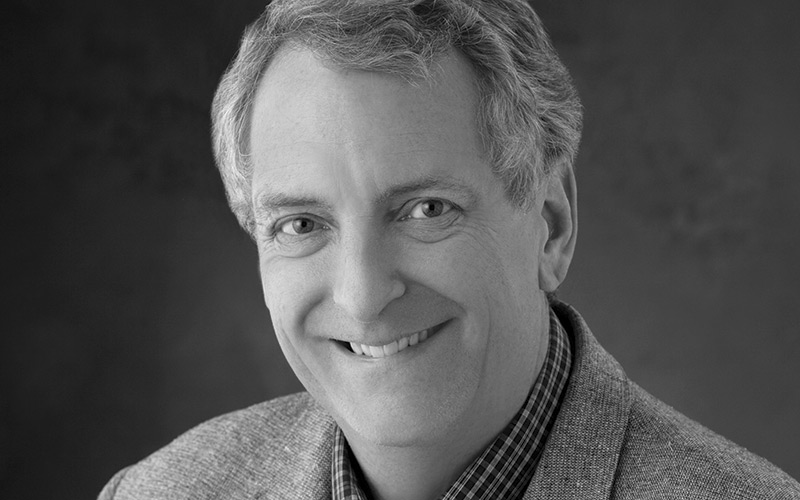 HR guru Dave Ulrich advises HR leaders to get the organisation's culture right.
The real differentiator setting apart today's sustainable businesses is the organisation itself, the ultimate HR guru, Dave Ulrich, has told a UK audience.
Eighty per cent of their success stems from teamwork, with 20% reliant on individual talent, Ulrich said. The new world of work is also heavily reliant on organisational culture. He added: "The culture inside...
Top