APPOINTMENTS: 31 JULY-4 AUGUST 2017
APPOINTMENTS: 31 JULY-4 AUGUST 2017
31 July 2017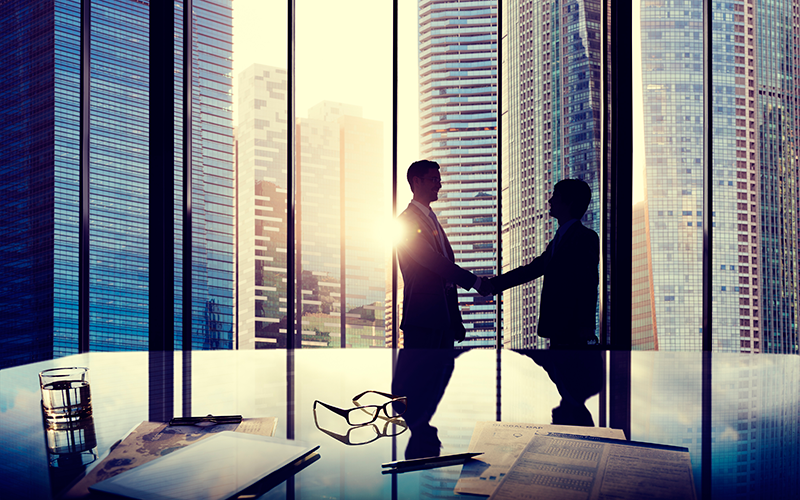 This week's appointments include: Adapt Rec2Rec, BIE Executive, Eden Scott, Norman Broadbent Group, Visibility, Volcanic, Woodrow Mercer Finance, Workforce Recruitment
• North Manchester-based rec-to-rec Adapt Rec2Rec has appointed Dawn Parkinson as director, focusing on industrial, commercial, hospitality & catering appointments nationally.
• Interim management specialist BIE Executive welcomes Janet Musgrave as director within its HR practice.
• Scottish recruiter Eden Scott welcomes Lyn Smith as senior consultant and Stephen McDonald as senior technical consultant. New joiners also include Laura Smyth as consultant in the firm's utilities division, who is supported by trainee consultant trainee consultant Rachael King.
• Talent acquisition & advisory services provider Norman Broadbent Group has appointed Dr Paul Aldrich as managing director, financial services within its executive search practice.
• International recruitment specialist Staffgroup, part of Cordant Group, has appointed Saman Tabrizi as its new managing director. Tabrizi assumes his new position after spending over four years leading the organisation's German division in Berlin.
As part of his remit, he will oversee both of Staffgroup's companies, Eurostaff and Earthstaff, in London, Berlin and Hamburg. The firm adds Tabrizi will lead Staffgroup's plans for expansion as it looks to launch offices across at least five more European countries over the next 12 months.
• Applicant tracking and training management software Visibility Software has appointed Melissa Goolsby as client success manager.
• Matt Gallivan moves from data aggregation company Innovantage to recruitment technology provider Volcanic as account director.
• Woodrow Mercer Finance, a joint venture between FDYL, a Yorkshire-based financial consultancy and recruitment specialist, and Birmingham-based recruiter Woodrow Mercer, has appointed David Clark as an associate director within its Leeds office.
Clark joins from global recruiter Michael Page, where he was a business manager in its interim finance division in West Yorkshire, recruiting across all industry sectors.
In his new role with Woodrow Mercer Finance, Clark will continue to act as an interim specialist for senior finance appointments at qualified level across Yorkshire, working with partner James Roach, primarily focusing on recruiting for financial controllers, finance directors and project-related specialists.
• Redditch recruiter Workforce Recruitment has appointed locals Jacob Beard and Codie Walker as apprentices to help shape the firm's social and digital media presence, marketing materials and branch network.