Amazon doubles London high-tech requirement
Amazon doubles London high-tech requirement
26 July 2017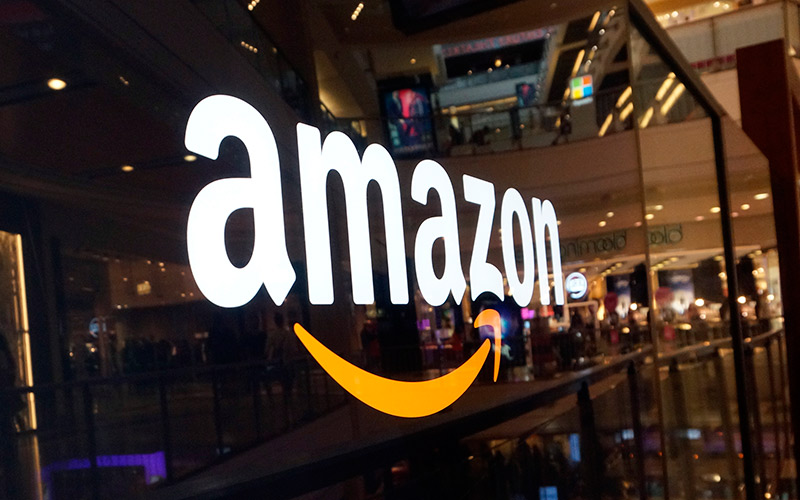 Amazon plans to double the number of high-tech staff from 450 to 900 at a new London development centre.
In a statement released today, the online retail giant announced the opening of its UK head office and London development centre at the Principal Place building in Central London on Norton Folgate, between Liverpool Street and Shoreditch High Street railway stations.
The new development centre houses teams of software development engineers, user-interface experts, data analysts and graphic designers working to build new technologies for Amazon's Prime Video service.
Amazon also revealed the expansion of its Women in Innovation Bursary initiative, which provides financial support, mentoring and development opportunities to female students from low-income households studying technical subjects. The company will fund up to 24 students annually through the programme at Cambridge, Edinburgh and King's College London universities.