Think-tank calls on gig employers to disclose workers' hourly earnings
Think-tank calls on gig employers to disclose workers' hourly earnings
20 June 2017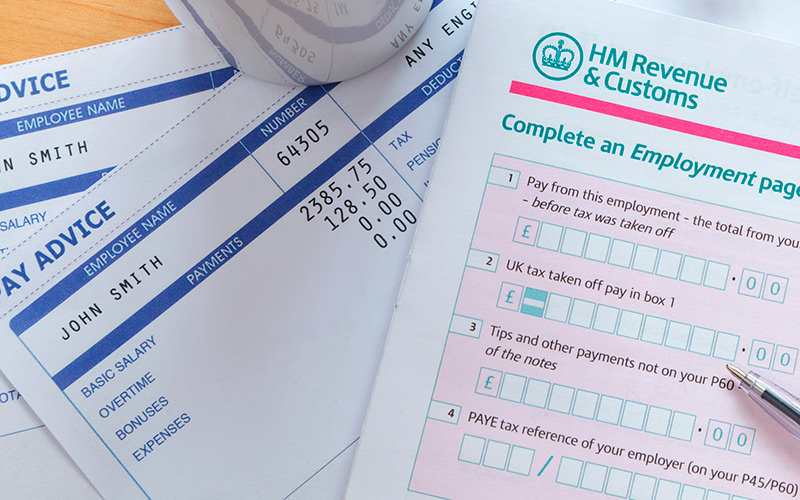 Independent think-tank the Social Market Foundation has called for gig economy employers to disclose their gig worker hourly earnings.
An SMF report entitled 'Rules of engagement: Reviewing self-employment and employment in the UK', released today, has called on government to force all companies to estimate and publish the average hourly equivalent payment to their staff.
This greater transparency, the SMF argues, would put social pressure on those companies to ensure workers are paid fairly, with the new legal duty applying to organisations engaging more than 50 workers initially.
The report, which is supported by PRISM, a not-for-profit professional trade association within the professional payment intermediaries sector, also recommends that:
government designs a 'Self-employed Benefits Package' providing statutory maternity pay, contributory JSA [job seekers' allowance] and sick leave insurance to workers that save into a private pension scheme
government introduces a hirer's National Insurance Contributions (NICs), starting at 2% per annum and increasing each year until parity is achieved with employer NICs by 2025. This is designed to overcome the anomaly where organisations engaging self-employed workers are exempt from 13.8% rate of employer NICs
HMRC makes a virtue of visibility: pursuing more cases of non-compliance, and publicising how many firms and individuals have been pursued successfully and the value of the money recovered
in order for fair oversight, the Low Pay Commission is asked to oversee and scrutinise this process. Ahead of implementation, the government consults with contracting organisations, workers, trade unions and others on how best to devise the rules.
• Want to comment on this story? Email us at [email protected] or tweet us below to tell us your thoughts. We will run comments online in a round-up at the end of the week.