SPONSORED: Group expands Joint Venture Recruitment Business with launch of Vanta Staffing
SPONSORED: Group expands Joint Venture Recruitment Business with launch of Vanta Staffing
Sponsored by: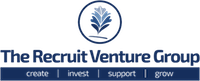 20 June 2017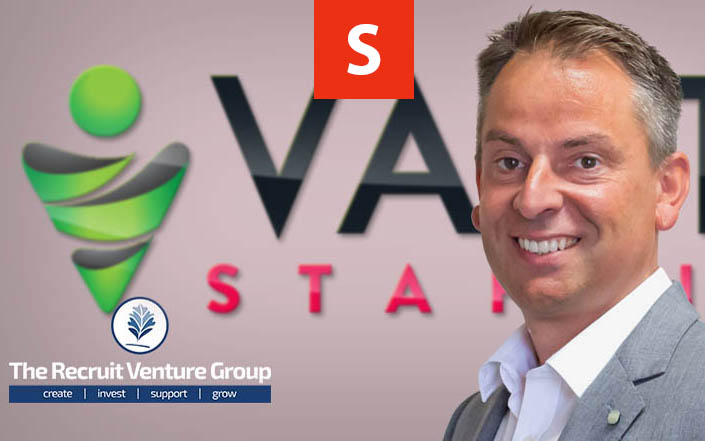 Since the launch of The Recruit Venture Group earlier this year, the business has experienced rapid growth supporting the launch today of its second joint venture partner business Vanta Staffing in just two weeks.
Vanta Staffing provides temporary and permanent recruitment solutions for the industrial, commercial and driving business sectors.
The Slough-based firm is owned by recruitment entrepreneur Glynne Dyer and will support regional logistics, fulfilment, production, haulage and transport, and event management business recruit temporary and permanent staff.
"This is a really exciting time for me." said Dyer "Having dreamed of starting my own agency for a while, it was great to be introduced to The Recruit Venture Group by a former business colleague and joint venture partner. On meeting with Paul (Mizen) and the team, I was quickly made aware of the outstanding funding and back office support package they offered too recruiters like me. I now have the opportunity to take my business – Vanta Staffing where I want and too become a success in my own right"
Dyer has over 18 years' experience in recruitment having successful launched and managed new divisions and branches for many national recruitment agencies. "I had reached a point in my career where I felt this time was right to start building again, but this time it was to be for myself" said Dyer.
"It's great to see the momentum building within the group" said Paul Mizen, Managing Director of The Recruit Venture Group. "Supporting the launch of two new recruitment businesses this month, is great news and we wish Glynne every success with his new venture Vanta Staffing.
If you, like Glynne, have a minimum of five years recruitment experience, three consecutively years within the same sector and feel that the time is right to launch your own business, we would love to talk to you, contact us today on info@recruitventures.com for a confidential chat or visit our website.