Royal Blind seeks staff for Paisley care home
Royal Blind seeks staff for Paisley care home
1 June 2017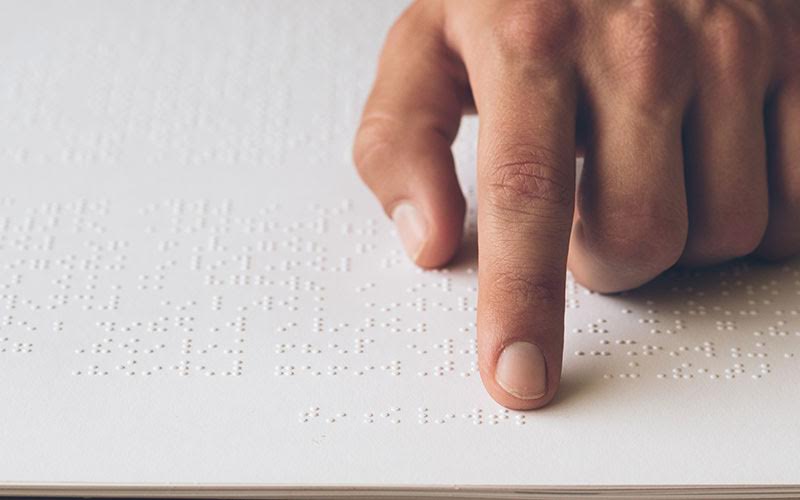 Vision impairment charity Royal Blind is creating 50 jobs at a new care home in Paisley.
The care home, which is under construction in Hawkhead Road, has created 47 vacancies including a deputy manager as well as nurses, care assistants, chefs, housekeeping staff and administrative staff. The organisation will hold an information day at Paisley Town Hall on Saturday 3 June.
Royal Blind HR manager Kate Clement said: "This is Royal Blind's first service in the West of Scotland. We are seeking talented, hardworking individuals for these roles with the knowledge and expertise to make the difference to the lives of visually impaired older people."
The home is being built alongside a Scottish War Blinded activity hub for visually impaired veterans on the site of a former garden centre in Hawkhead Road. Both services are expected to open in October.