Carrying on in Wehn
Carrying on in Wehn
24 May 2017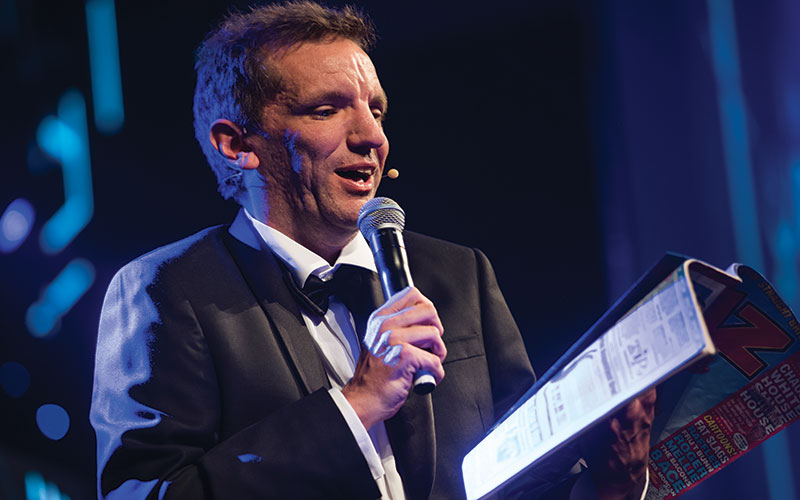 Henning Wehn – the self-styled 'German comedy ambassador' – has told Recruiter he is resentful of German comedians coming over to the UK taking over British people's observational comedy jobs.
Speaking ahead of his set immediately before presenting the Recruiter Awards 2017, Wehn joked: "From a foreign perspective – I think it's outrageous! Coming over here, taking our observational comedy jobs – terrible!"
Wehn's surprising attitude to his fellow Germans may stem from fact he has been in the UK for a decade and a half, and he is proud of the...
Top