APPOINTMENTS 5-9 JUNE 2017
APPOINTMENTS 5-9 JUNE 2017
5 June 2017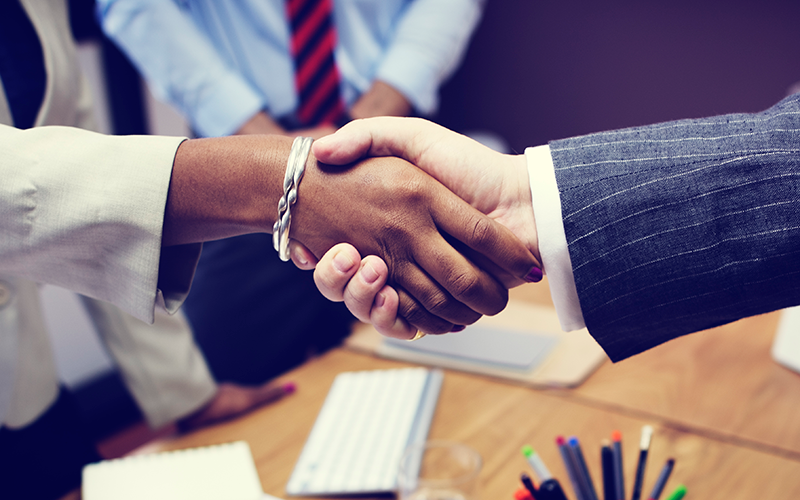 This week's appointments include: C&D Group, Fawkes & Reece, Gattaca, Harrier Human Capital, Heidrick & Struggles, The Classroom Partnership
• Swindon-based recruiter C&D Group has appointed Kath Curr as managing director.
Curr, who previously worked at the firm from 2011 to 2014, will rejoin C&D on 12 June. She was most recently national sales and business development manager at the Adecco Group.
• Construction, engineering and built environment recruiter Fawkes & Reece has appointed Russell Otter director of freelance to help grow and develop the division.
Otter has nearly 30 years' experience in the recruitment sector and joins Fawkes & Reece from specialist engineering recruiter Morson, where he headed up the expansion of the firm's London division.
• Specialist engineering and technology recruiter Gattaca has appointed Salar Farzad as chief financial officer. He replaces current CFO Tony Dyer who, after 21 years with Gattaca, has decided to pursue other interests and opportunities.
Dyer will remain with the firm until the end of June to ensure a smooth transition, but has resigned from the board with immediate effect.
Farzad joins Gattaca from Zodiak Media, a television production company where he was group CFO from 2014-16. He previously held senior financial roles at Macmillan Science and Education, 2Entertain, MTV Networks International and EMI.
• Australia-based talent management business Harrier Human Capital has appointed Sue Howse as managing director for its Talent Solutions company in Sydney.
Howse joins Harrier with many years' experience in recruitment outsourcing, and was general manager at Manpower Group Solutions for the past 17 years.
In her new role, Howse will support CEO Kelly Quirk in driving Harrier's holistic approach to total talent management. She will focus on developing creative, agile solutions across recruitment process outsourcing (RPO) and managed service provider (MSP) services for new and existing clients, marking Harrier's entry into the MSP sector.
• Global executive search and leadership consulting firm Heidrick & Struggles has appointed William (Bill) O'Leary as partner in its Washington, DC office.
As well as helping lead external affairs executive search work, O'Leary will also focus on CEO and board work within the education, non-profit and social enterprise practice.
Heidrick & Struggles has also appointed Andrew LeSueur as head of leadership consulting in the Americas.
LeSueur, who joined the firm in 2015 from global management consulting firm McKinsey, will continue to work with executive search clients as he transitions into the new role.
• Gail Andrews joins education staffing specialist The Classroom Partnership as director with the opening of a new office in Warrington, the sixth office opening in the UK for the education recruiter.
Andrews previously held senior positions within Vision for Education, Axcis SEND Recruitment and ITN Mark Education.