Transline close to getting funding as it extends NOI
Transline close to getting funding as it extends NOI
5 May 2017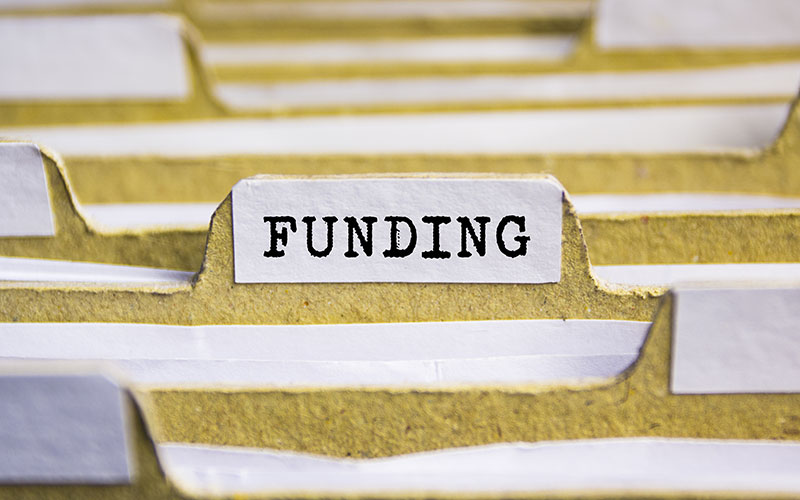 Labour procurer Transline has filed an extension to its notice of intention (NOI) to appoint administrators, as it moves to an advanced stage in its bid to seek fresh funding.
Last week, Transline announced it had filed an NOI in a bid to protect the business while it sought funding to continue operations. In its statement, the firm said it had suffered as a result of a continued move to tighter margins in the recruitment industry.
In an update statement, a Transline spokesperson said the group is involved in a number of negotiations, and is now at an advanced stage with one of the parties it has engaged with.
The statement continued: "Given this progress, we have filed a fresh extension of our NOI, which will extend this period for a further 10 days. We have a clear timeline to complete the agreement with the party in question within the 10 days. We continue to keep our customers and employees regularly updated."
Earlier this week, the Guardian reported online fashion business ASOS' warehouse operator XPO had terminated its contract with Transline, following its NOI, and instead awarded the contract to PMP.
Confirming the move in a company statement, an XPO spokesperson said: "Following the filing by Transline of a notice of intention to appoint an administrator, we decided in conjunction with our customer to terminate the contract with Transline and appoint PMP Recruitment, thus ensuing continuous employment for workers and site operations at Barnsley."
In response in a company statement, a Transline spokesperson said: "We have not ceased trading, and continue to have positive conversations with potential sources of investment. We are unable to comment at this time regarding specific commercial agreements. We will continue to keep all our employees and customers updated as the situation progresses."
Recruiter contacted PMP Recruitment for a response and was told they would not be commenting.
Transline hit the headlines last year when the Department for Business, Energy and Industrial Strategy Committee raised concerns over working practices at Sports Direct's Shirebrook warehouse. Transline, along with The Best Connection (TBC) supply more than 3,000 agency workers to work for sports retailer Sports Direct in its Shirebrook warehouse.
Working practices at the site came under scrutiny in October 2015 from the BBC's Inside Out programme, under which staff could be fired for accruing 'strikes' for spending too long in the toilet, excessive chatting or taking a day off sick, prompting subsequent investigations from Parliament and an internal one from Sports Direct, which resulted in the suspension of the six strikes policy.
• What are your views on this issue? Email us at recruiter.editorial@redactive.co.uk or tweet us below to tell us your thoughts. We will run comments online in a round-up at the end of the week.