Recruiters optimistic, says Recruitment Sector Barometer
Recruiters optimistic, says Recruitment Sector Barometer
18 April 2017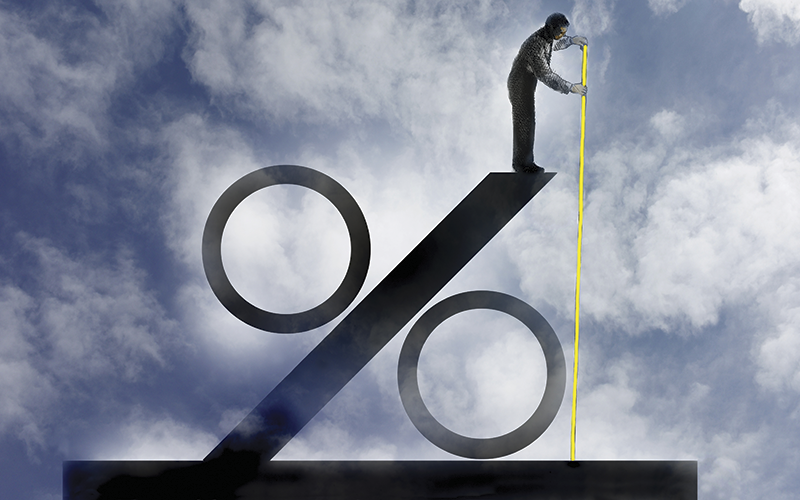 Recruiters are more optimistic about the prospects for their businesses than a year ago, with more than 70% predicting a rise in profits in Q2 when compared to Q2 2016, according to the latest Recr
Recruiters are more optimistic about the prospects for their businesses than a year ago, with more than 70% predicting a rise in profits in Q2 when compared to Q2 2016, according to the latest Recruitment Sector Barometer, produced by Alex Arnot, non-executive adviser to more than 20 recruitment firms, in association with Recruiter.
Nearly a third of respondents exceeded their latest revenue target for Q2, 30.1% say their average fee rate is higher than a year ago, while 65% expect to increase their headcount. The latest Barometer surveyed 123 recruitment business owners and directors between 30 March and 4 April.
However, amid the optimism the Barometer reveals some clouds on the horizon. A primary concern is the availability of candidates, with 66.4% of recruiters citing it as one of their top three challenges. This figure is up from 58.2% in Q1 of 2017. The second and third-ranked challenges are availability of consultants chosen by 42.6%, virtually unchanged from Q1, and economic conditions/uncertainty chosen by 41.8%.
Commenting on the results of the The Recruitment Sector Barometer, Arnot said: "Confidence across most recruitment companies has risen this quarter and the triggering of Article 50 has had little impact on the financial performance of the majority of businesses completing the Barometer. 
"Two of the main challenges remain around the availability of quality experienced recruiters and candidates for client roles. I am seeing the clients and boards I advise dedicating ever more time to finding solutions to these which is bearing fruit."