NEW TO THE MARKET: 22-26 MAY 2017
NEW TO THE MARKET: 22-26 MAY 2017
22 May 2017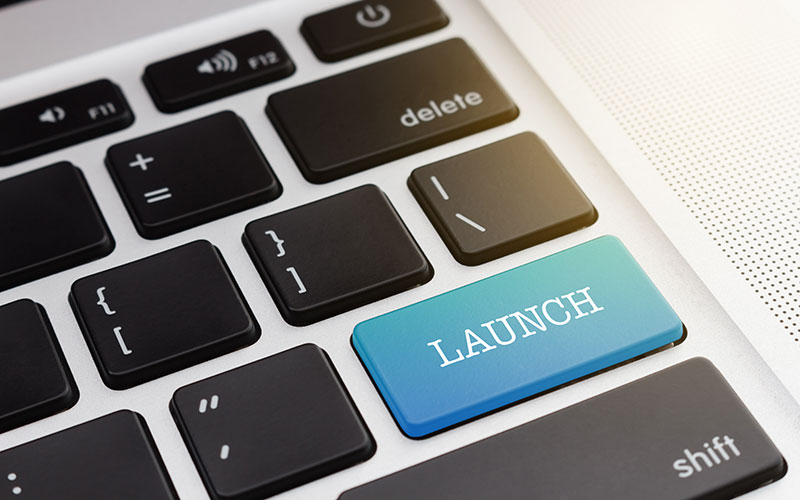 Latest new launches, openings or products within the recruitment industry, including AasaanJobs, Beyond360, Evolution Recruitment Solutions, Frank Recruitment Group, MyPlus Consulting, New Chapter, Peek, Unite People, Workforce Recruitment
• India-based online recruitment marketplace AasaanJobs has launched an interview scheduling feature for employers and candidates registered on its platform.
The feature enables employers to specify and pick different time slots for scheduling interviews with job hopefuls.
• Human capital company Beyond360 has launched an employee engagement portal.
The portal, which operates on mobile devices as well as desktops, enables employees to refer candidates for jobs, to give and receive real time feedback, access training and coaching, appreciate and reward each other, access wellbeing programmes, recommend sales referrals, share and express ideas, and access discounts from major high street brands.
• IT recruiter Evolution Recruitment Solutions has launched a new software system. The new system, housing millions of candidate records, uses techniques such as data mining and semantic matching to 'read', interpret and make sense of CVs and profiles, build a complex map of technology employers and candidates and automatically track employees' career progression.
The data is not only of use to local employers and candidates, but also provides industry insights to help inform strategic decisions such as company relocations or to help overseas technology firms looking to set up offices in the UK.
• Newcastle-based Frank Recruitment Group is to open an office in Dallas. Located on the 24th floor of Ross Tower, the office, which officially opens on 5 June, will primarily focus on Frank Recruitment Group's technology recruitment brand Nigel Frank International (NFI).
The Dallas office will be led by NFI executive vice president Paul Briggs and vice president Paden Simmons.
NFI specialises in supplying skilled Microsoft Dynamics and Stack professionals to employers in the US and worldwide.
• Workplace disability consultant MyPlus Consulting has launched a recruiters toolkit, 'Recruiting talented disabled students: from engagement to onboarding'.
The Student Recruitment Toolkit helps businesses understand what being a disability confident student recruiter means in practice. It offers practical advice to achieve this, with a step-by-step guide to bring about disability confidence in eight key focus areas, enabling employers to easily understand what they need to do, and how to measure progress.
• FMCG and retail brand staffing specialist New Chapter has completed its office move into the Wellington Place development in Leeds city centre, managed by property investment and development business MEPC.
The space, occupying over 2,000 sq ft of the third floor of 10 Wellington Place, forms part of the firm's expansion plans, which has seen the company grow from two recruitment professionals 12 years ago, to more than 35 across its Leeds and London offices.
The firm adds it chose Wellington Place due to its proximity to the business community, overall development design and the community activities created by MEPC, which includes a work-place choir, creative writing courses, knitting clubs and beekeeping as part of the package.
• Recruitment platform Peek launched yesterday in London. The platform, available as both an app and a web version, aims to make recruitment more relevant to candidates and employers by using artificial intelligence, behavioural learning and algorithms to match candidates on personality, culture and values as well as skills and experience.
• Construction recruiter Unite People has launched. The firm, located in London's Liverpool Street and led by founding partners Tom Perkin, Ross Bayston and Colm McGinley, serves the civil engineering, construction, rail and residential development sectors.
McGinley is also CEO of multi-sector recruitment firm McGinley Group.
• Multi-sector recruiter Workforce Recruitment is opening a new branch in Solihull. Director Tina White led the new office opening.
The 1,260 sq ft branch in Highlands House on the town's Highlands Road will serve jobseekers and employers across Solihull, South Birmingham, Coventry and Warwickshire for professional services including sales, administration, accounts and customer services.