CONTRACTS & DEALS: 2-5 MAY 2017
CONTRACTS & DEALS: 2-5 MAY 2017
3 May 2017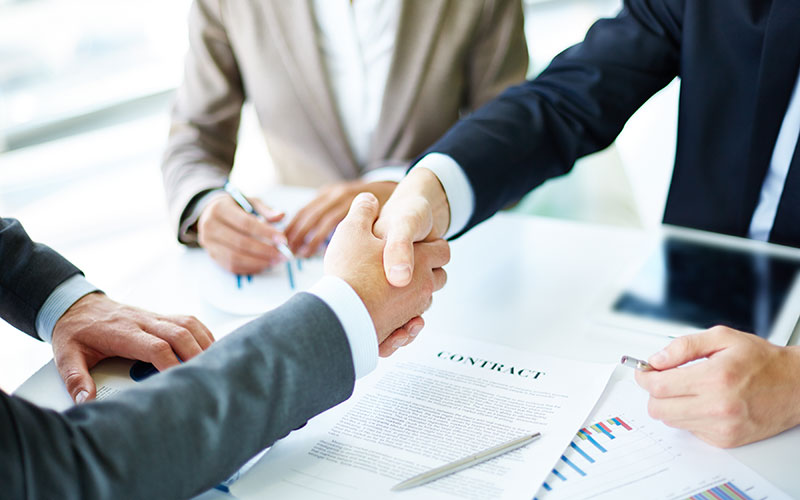 Contracts and deals for week of 2-5 May 2017
Yorkshire-based technology recruiter Affecto Recruitment has agreed a deal to help telematics company The Floow double its technical workforce over the coming months.
The move sees Affecto help The Floow deliver its 2017 recruitment strategy of adding an additional 40-60 new technical hires.
• Multinational corporation Aon has acquired Hamburg-based global online talent assessments provider cut-e. Financial terms were not disclosed.
• French cosmetics company L'Oréal has agreed a partnership with charity Education and Employers, aimed at encouraging children to understand the reality and range of careers in science. The charity runs the 'Inspiring the Future' programme.
The partnership sees the two organisations call on women working in science up and down the country to sign up via www.inspiringthefuture.org and volunteer an hour of their time, talking with primary school children about their job.
As a part of the partnership launch at the Royal Society today, 70 primary school children interviewed a panel of inspirational female scientists from a range of professions, including a forensic archaeologist, an orthopaedic surgeon and a plasma scientist, to help them understand science careers and make links to their in-school learning.
• Recruitment software provider Recruitive has added carehome.co.uk to its panel of almost 2,000 job boards.
Carehome.co.uk is a careers site for the care home sector, providing services ranging from reviews, jobs, news, products and services to more than 200,000 industry subscribers.
• CV parsing, semantic search and matching software provider Textkernel has announced an integration of its business development and sourcing tools with cloud computing company Bullhorn.